Have you heard the Delhi government's latest radio advertisement claiming that its new initiative will introduce the concept of Parent Teacher Meetings (PTMs) in Delhi Government Schools?
Well, we suggest you take it with a pinch of salt.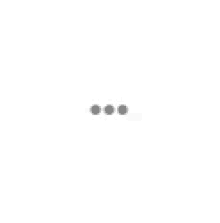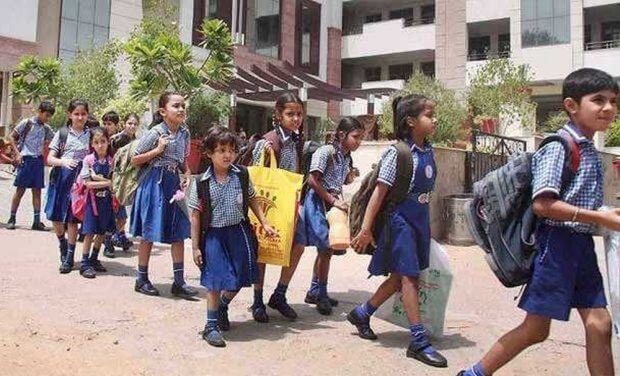 So the Delhi Government has been running advertisements on the radio claiming that the local government schools will be holding their first-ever parent teacher associations on July 30. The ad means these schools have never had them in the past. 
However, that might not be the case.
ScoopWhoop News talked to three teachers from Delhi government schools and they tell a different story.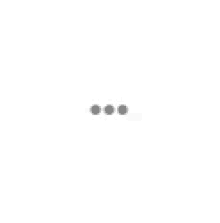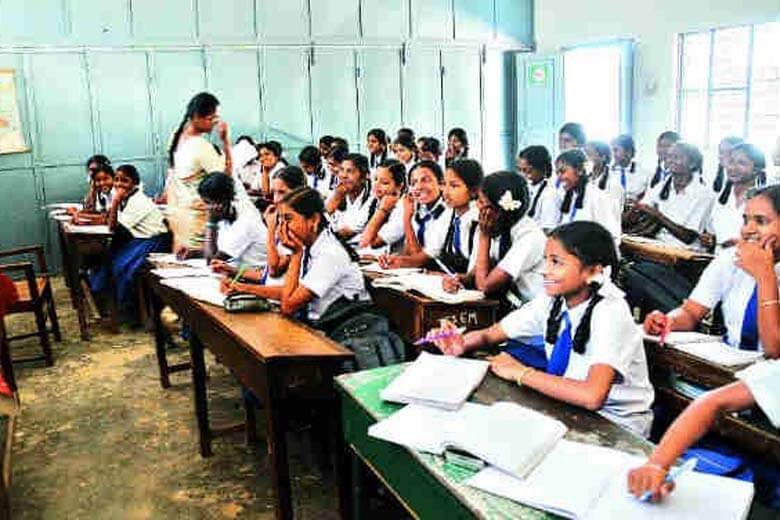 The first teacher told ScoopWhoop News,
"Parent Teacher Meetings are being conducted in our school on a regular basis. We conduct the meetings every 4th Saturday. It helps in exchanging information. However, the parents' response is low." 
The second teacher said,
"Although Parent Teacher Meetings were happening informally, it will be conducted officially for the first time on the 30th. It's a nice initiative."
The third teacher said,
"PTAs are scheduled once in every two months. Every PTA is conducted under the supervision of a school management committee which constitutes NGO and MLAs. The Mega PTM will be held on 30th as per the circular we have received. It got postponed from the 24th as many schools had their exams scheduled on that day. It should happen regularly in future as well. But parents don't show interest and there is little awareness. This time the invitation cards have been prepared by the kids and it is the teachers' responsibility to make sure parents attend it and also maintain records of why parents aren't coming. There is a new rule that requires every subject teacher to allot five minutes to each child during the meeting." 
All three confirmed that such meetings were indeed happening already. However, they admitted that the one on July 30 will be more organised and stricter in terms of attendance.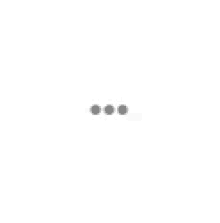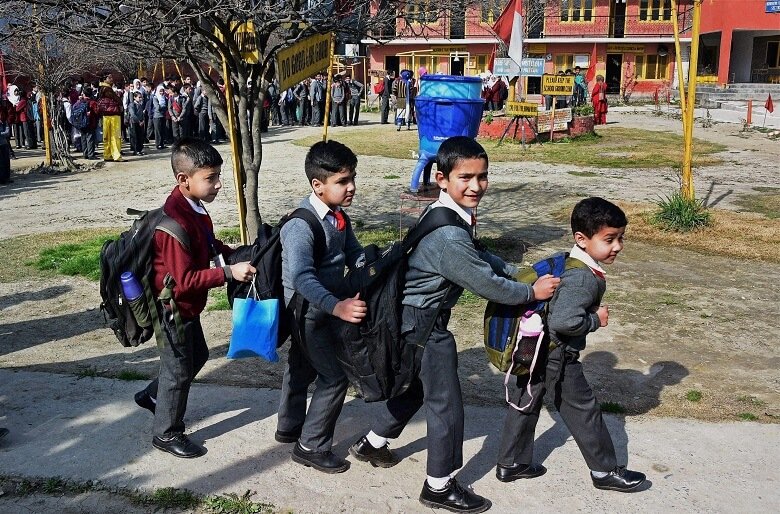 BJP media in charge, Praveen Shankar Kapoor, also told ScoopWhoop News that PTAs aren't new in Delhi government schools. He even demanded an apology from the Arvind Kejriwal-led government over misleading ads.
"I've been living in Delhi for the past 35 years and there is a democratically elected representation that conducts PTMs in government schools. In public schools, parents don't have much of a say, but in government schools, the situation is reversed. Parents and teachers are equally elected representatives. The advertisement claiming PTAs are being conducted for the first time is totally false and the government must apologise."
We tried to contact AAP for a comment but its spokesperson remained unavailable.
(Feature Image Source: PTI)