New Year's Eve, 2000: Clutching a large double whiskey, a short, portly balding man who had accompanied Jaswant Singh in the most ignominious surrender of India's security interest ever, had ensured that he would attend a party. Even a cynical security beat journalist like me was shocked and asked then-Joint Director Intelligence Bureau Branch and now India's National Security Advisor, Ajit Doval why we had "cravenly handed over terrorists".
Left unsaid was why on earth was Doval, fresh off the flight after the surrender, attending a party?
Doval waved his hands expansively and held forth on "duty and sacrifice". A senior IB official who had noted Doval's closeness to the then-uber powerful L K Advani in the Vajpayee government, told me that with his chutzpah Doval would go far. Then the millennium bug was supposed to strike and with K2 all computers across the world would be wiped out. The dire prediction did not come true but, India faced the ignominy of capitulating and handing over three dreaded terrorists - Mushtaq Ahmed Zargar, Ahmed Omar Saeed Sheikh and Maulana Masood Azhar after Indian Airlines IC 814 was hijacked in Kathmandu and taken to Kandahar.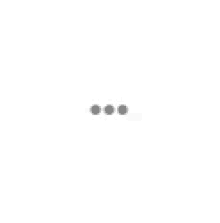 These three "prize assets" in spook speak went on to scale greater and more despicable heights and were implicated in the kidnapping and brutal murder of investigative reporter, Daniel Pearl and also the Mumbai attacks in 2008 in which more than 150 people died.
Often described by his bhakts and fans as India's equivalent to the mythical spy, James Bond much to the derision and amusement of his colleagues in the IB, the "desi Bond" Doval has built an enduring myth.
Tales of derring-do in Punjab of infiltrating Bhindrawale's inner circle pretending to be a Sikh terrorist, during the insurgency, endure like a persistent ghost. Suspend belief and think for a moment as a batch mate of Doval points out mockingly, "how is a bald, 5'6" man supposed to be able to pass himself off as a tall strapping Jat Sikh and infiltrate Bhindawale's inner council which included only his kin from his village". These tales make those who are in the know in the IB laugh.
Doval was also posted in the Indian High Commission in Islamabad and is supposed to have undertaken many operations in Pakistan, in keeping with the Bond myth. Unfortunately, the truth is somewhat different. He was in-charge of the security detail of the commission building, which is by itself quite a daunting task given the hostile environs of Pakistan.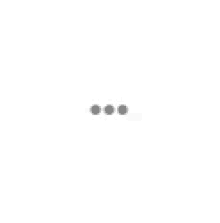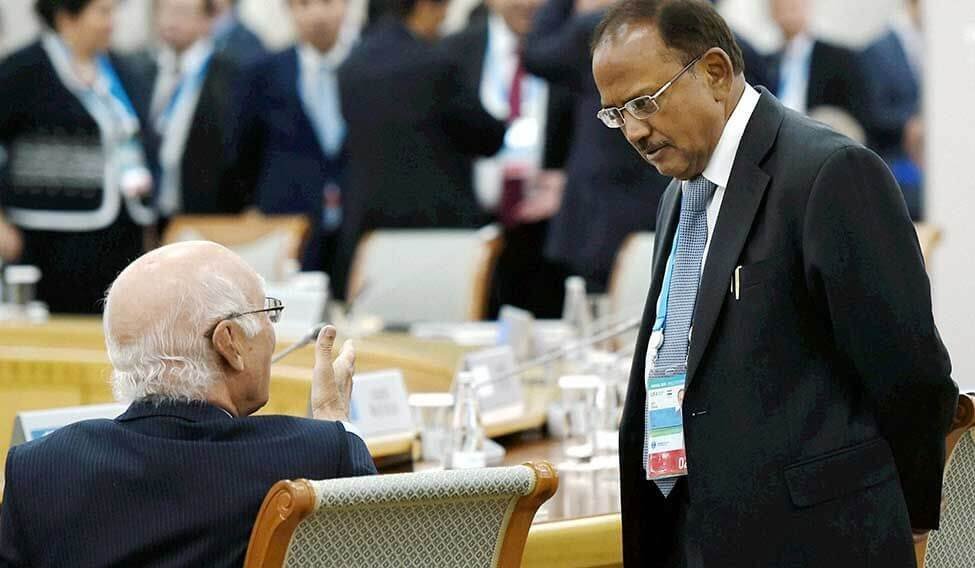 Like Bond, Doval is a lucky man in sense that failure never seems to stick to him. Consider his track record as NSA, going to town on a mission inside Myanmar to hit terrorists which had been quietly done for years to thump the Government's collective chest. The undue publicity led Myanmar to publicly rebuke India and say no such operation would ever be allowed again.
This was followed by Nepal which now has been pushed completely into China's embrace after a Doval-suggested blockade. Not to forget the epic televised drama of relief operations after the earthquake, when the aircraft providing relief were forced to carry camerapersons so that we could see visuals of survivors thanking "Modi on camera". The soap opera culminated in alienating and upsetting Nepal.
Perhaps, the biggest disaster is the Pathankot siege which it was first put about was being micro managed by Doval. So much so that the Home Minister, Rajnath Singh was clueless and tweeted that the siege was over while it was still on. Doval's seeming determination to hog the headlines ensured that the Cabinet Committee on Security (CCS) did not meet and the gun battle lasted for an incredible four days after the base was attacked on January 2, 2016. The operation came to an end only on January 5. Following this, Doval advised and allowed a five-member Pakistan team including an ISI official to visit a high security Indian Air Force base. Pakistan gave India no such reciprocity to question Masood Azhar and later in a report "called it a staged false flag operation done by India".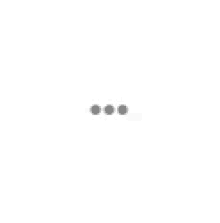 Doval, keeping with the unstoppable image of Bond, has only gone on to ludicrous heights. What the government officially called the "historic Naga accord" was announced by Prime Minister Narendra Modi from his official residence with Doval standing by his side.
The details of the accord negotiated by Doval have never been made public and Rajnath Singh went on record to say he had no clue about it.
More than a year has passed, and the accord details still remain a secret between Doval and the NSCN factions. Extremely unusual but, if you are Bond you are allowed liberties. Interestingly, none of the states impacted know any of the details of the deal negotiated.
The most recent worldwide public fiasco of the Nuclear Suppliers Group (NSG) has yielded zero results as well. India was left with egg on its face as Switzerland and Mexico backed China and repudiated India.
According to a senior MEA official, "We have an institutional memory on things like NSG but, we are never consulted. Doval has no experience of foreign affairs or diplomacy. He's clearly out of his depth and Pakistan and China are running rings around us. As NSA, he's like Don Quixote".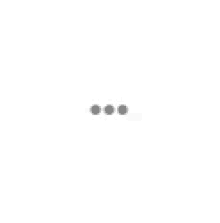 But what is important is that he has Modi's ear. So much so, that when the recent uprising in the valley occurred MHA officials were relieved that Doval was out of the country accompanying the PM. Doval is undoubtedly a hugely powerful NSA, holding the final veto over security and foreign affairs but his efficacy is in doubt.
Today's complicated world does not need a 65-plus official who used to give inflammatory lectures on how "Pakistan's trying to inflict death by a thousand cuts" in his institute, The Vivekananda International Foundation. The Doval family is extremely well-connected. His son, Shaurya Doval used to run the Saudi-funded investment company Zeus Caps and now runs the India Foundation which has NDA heavy weights such as Nirmala Sitharaman, Ram Madhav, Suresh Prabhu and Jayant Sinha on the board. It even describes itself as an "RSS-aligned thinktank focused on the issues, challenges and opportunities of the Indian polity". It's a must-stop on the itinerary of every foreign heavyweight coming to India and packs a big punch.
Doval as NSA also packs an uber punch but, it might be more prudent for the PM to keep him as an advisor and make someone less hungry for publicity and more qualified for the job, the National Security Advisor. We might have more results and less headlines.
Swati Chaturvedi has worked with The Statesman, the special investigative bureau of Indian Express, was Hindustan Times' deputy editor and anchored an interview show for Zee News. Her first novel 'Daddy's Girl' will be released in September, by Penguin Random House.