At least 143 lives were lost in the deadliest train accident in six years as the Indore-Patna Express, flew off the tracks leading to derailment of 14 coaches on Sunday. 
Though the exact reason of this mishap is not yet known, many factors pertaining to safety and efficiency are touted as possible culprits. 
One of them is the huge shortage of employees who are directly responsible for the safe running of our trains.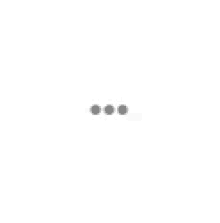 As of 2016, the Indian Railways has a shortage of 2.17 lakh employees  of which 56% work falls in the safety category, reports The Times Of India. These 1.27 lakh posts include trackmen, pointmen, patrolmen, technicians and station masters among others. 
The north central division, under whose jurisdiction Sunday's tragedy occurred, has a shortage of 9,223 safety employees.
With as many posts remaining vacant, the entire responsibility falls on the already overburdened existing staff who are toiling more than 15 hours a day - thus increasing the risk of human error.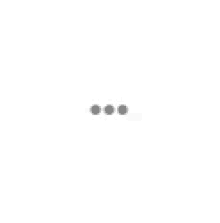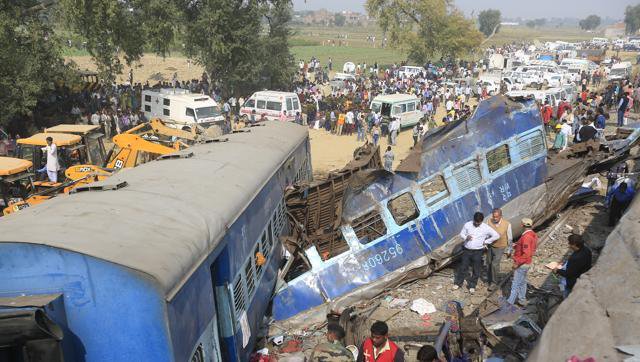 Talking to The Times Of India, a loco pilot said, "Depending on the route and division, a locopilot could be driving continuously for 813 hours. The shortage affects us because we are all humans, we become sick, we get tired, and then mistakes can happen. When we have lives of so many people in our hands, you must understand the kind on pressure we work under."
While the government remains enthusiastically upbeat about futuristic rail projects, its apathy in fulfilling the basic safety requirements only risks the lives of lakhs of passengers. It also is an injustice to all the employees who deserve their much-needed rest.