Already under fire for his comments over suggesting that there was a difference between the 1984 anti-Sikh riots and the 2002 Gujarat riots, JNUSU president Kanhaiya Kumar had to face the ire of BJP MP Kirron Kher who slammed him on Twitter for his insensitive comments.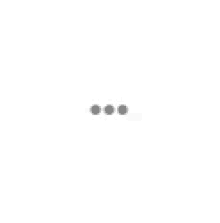 Earlier, Kirron Kher's husband, Anupam Kher, had also allegedly lashed out at him saying "How can some students make a hero out of someone who criticises the country and is currently out on bail?"
Kher who is not much on Twitter, tweeted on Tuesday expressing her anger over Kanhaiya's controversial statements:
But the student leader showed he's no slouch on Twitter and responded:
Well, Kher made sure she had the last laugh and took a dig at Kanhaiya again
Apparently, Kanhaiya's riot comments did not go down well even with those who have been his supporters ever since he was arrested in a case of sedition.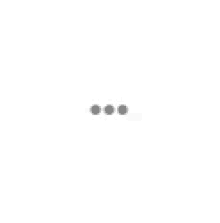 But after facing criticism, Kanhaiya on Wednesday appeared to be in damage control mode and said he would fight against every massacre. He had also posted an explanation on Facebook: