Chikungunya strikes the Indian cricket team.
India's senior most fast bowler Ishant Sharma has been ruled out of the first cricket Test against New Zealand starting September 22 as he is recovering from chikungunya, a viral disease that has been prevalent in the National Capital Region (NCR).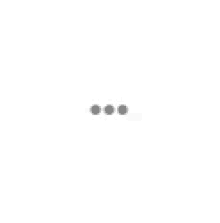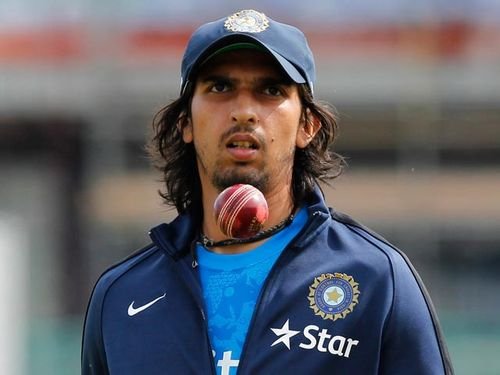 India's chief coach Anil Kumble said:
"Ishant Sharma is recovering from chikungunya and will not be available for the first Test match. We have not asked for any replacement and will choose our first XI from the available 14."
Chikungunya fever has affected a lot of people in Delhi and adjoining areas with state's health department issuing alerts for the citizen.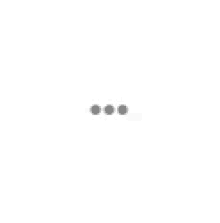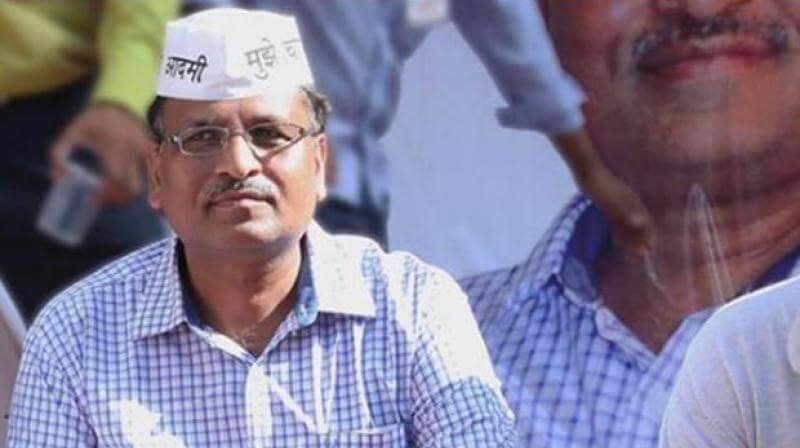 Ishant, a resident of West Delhi's Patel Nagar area, is the most experienced of India's four pacers with 209 wickets from 72 Tests. If India happen to go in with two pacers, then the likely choices will be Mohammed Shami and Bhuvneshwar Kumar. 
The chikungunya outbreak in the national capital is the worst in the last six years. According to municipal data, the last time the number of affected people reached three-figure mark was in 2011.
"In 2011, the total number of cases for chikungunya was 107, 6 (in 2012), 18 (2013), 8 (2014) and 64 last year. No deaths were recorded in these five years," according to official figures.