Manchester United have sacked manager Louis van Gaal two days after winning the FA Cup. The club made a statement confirming the marching order for the Dutchman and his staff today amid widespread reports that Jose Mourinho is set to take over.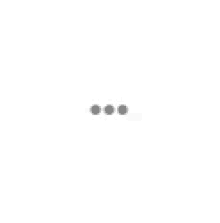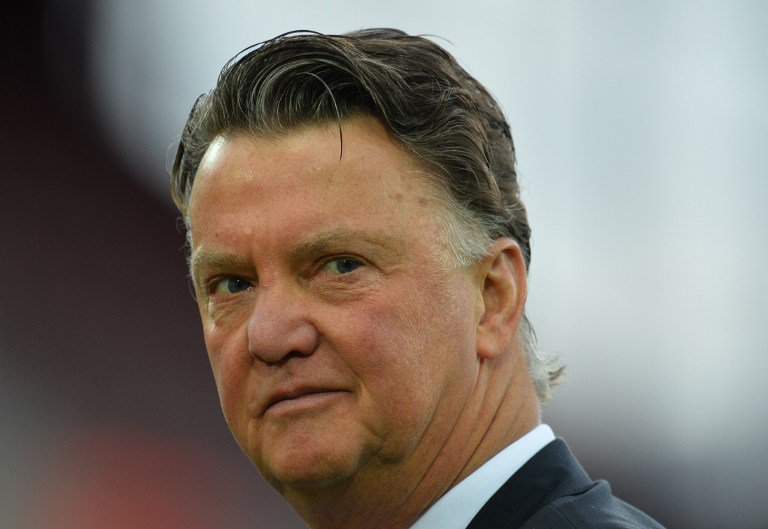 The BBC had reported earlier that former Chelsea and Real Madrid manager Mourinho will take over this week -- a job which he has relished for long and had to wait for three years to finally get. Mourinho was the front-runner after Sir Alex Ferguson's retirement, but the club instead appointed David Moyes.
A 'disappointed' van Gaal issued the following statement:
It has been an honour to manage such a magnificent club as Manchester United FC, and in doing so, I have fulfilled a long-held ambition.
I am immensely proud to have helped United win the FA Cup for the 12th time in the club's history. I have been privileged during my management career to have won 20 trophies but winning the FA Cup, which is steeped in so much history, will always be one of the most special achievements of my career.
I am very disappointed to be unable to complete our intended three-year plan. I believe that the foundations are firmly in place to enable the club to move forward and achieve even greater success.
I hope that winning the FA Cup will give the club a platform to build upon next season to restore the success that this passionate set of fans desire.
Having managed in Holland, Spain and Germany, I had always hoped for the opportunity to manage in English football and be part of English culture. Both of these experiences have lived up to expectations and been fantastic.
I thank my players and wish them well for next season. It has been a pleasure to work with them and it has been particularly rewarding to see so many young players take their chance to break into the first team and excel. I look forward to watching the continued development of these young players next season.
Thank you to the owners and board of Manchester United for giving me the opportunity to manage this great club.
The club statement mentioned van Gaal's legacy of promoting youth players into the first team.
Moyes' reign ended in less than a season before Van Gaal was brought. But a 4th and a 5th place finish outweighed the glory of the FA Cup as fans grew disgruntled with the playing style of the team.
Feature image source: AFP