Mauka, mauka!
Yes, it's official. India and Pakistan will meet in an ICC event, this time it is the 2017 Champions Trophy. India will begin the defence of their title against their arch-rivals at next year's tournament in England and Wales, it was announced on Wednesday.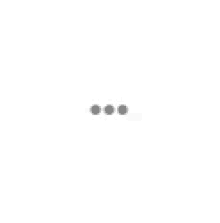 What a rare occasion this is, one for fans from both country to rejoice. The last time these two arch-rivals were drawn in the same group in an ICC event was... well, the World T20 this year. 
And the ICC World Cup before that in 2015. 
And the previous World T20 in 2014. 
And the Champions Trophy in 2013. 
And the World T20 in 2012. 
Wait, can this all be a coincidence? It seems almost as if the ICC wants India Pakistan to be in the same group every year, but surely that can't be true?
BUT IT IS! And the ICC has admitted to it...
ICC chief executive David Richardson was asked if the draw was a matter of pure coincidence, and he had this to say:
"It's no coincidence. The match schedule is done in consultation with the broadcasters. The bottom line is that a significant portion of the cricket world want to see that fixture. Time and time again, it is the biggest fixture in all our events. I don't think it affects the competition's integrity. Not as long as the groups are equal in strengths. It's silly just to avoid it when you can fairly cater for it."
Yes, the ICC has just come and said that they try and 'ensure' India and Pakistan end up in the same group in the big tournaments.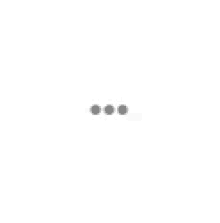 They, in essence, fix the draws.
India-Pakistan is arguably the biggest fixture in international cricket, drawing huge worldwide television audiences, which in turn help attract major sponsors.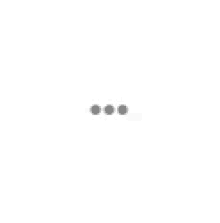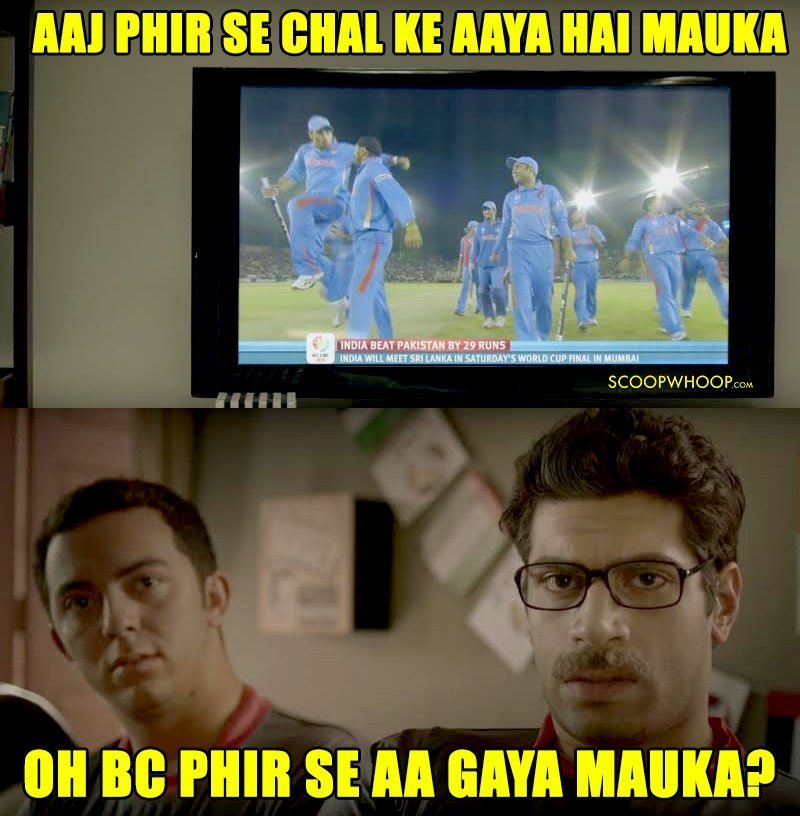 The 4 June, 2017 clash between the sub-continental giants will take place at the Edgbaston ground in Birmingham -- a city with one of the largest Asian populations in England.
Dave Richardson added.
What we try and do is make sure that when you add up rankings of the different groups, that they all add up to the same number of points. You can do that in a number of ways. 
You can go 'Zig, zag', you can go like a snake. No doubt we want to try and pit India versus Pakistan in our event. It's massive around the world, and it's probably no coincidence the two keep ending up in the same group
All we can wonder is, what the other teams think about this pre-determined draw.
With India and Pakistan in a Group B also featuring South Africa and Sri Lanka, Group A features a renewal of one of another great cricket rivalry -- England and Australia.
With AFP inputs