Days after a United Nations report  said India has the world's largest diaspora, a new study has revealed that India is also the largest sender of engineers and scientists to the US.
Till 2013, the year for which the study has the data, the number of Indian immigrants in the US research force stood at 9,50,000 - out of 29.6 lakh from all of Asia.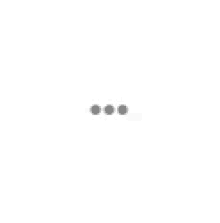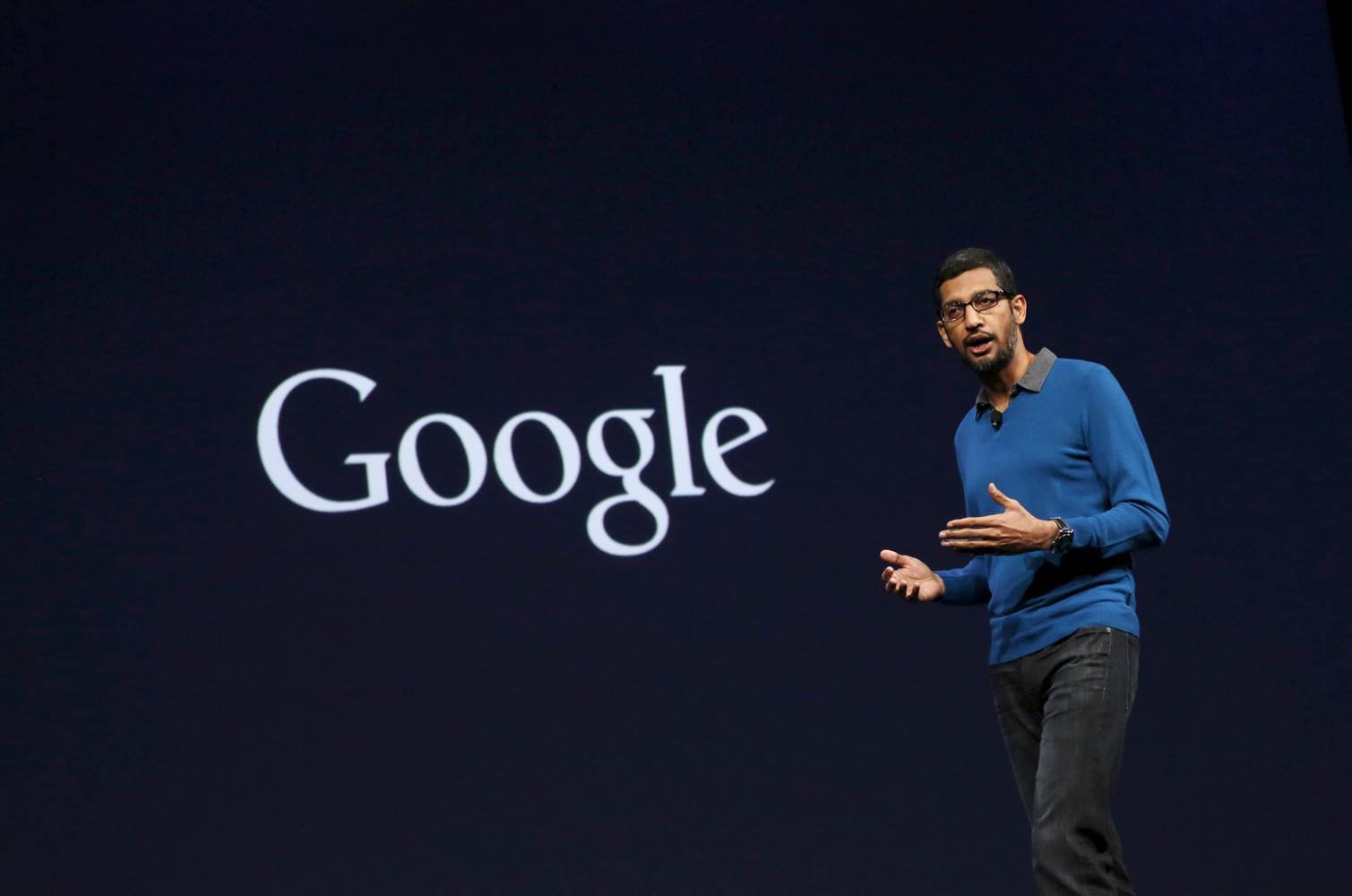 The study, by US-based National Science Foundation (NSF), says that Indian-origin scientists and engineers in the US grew 85% between 2003 and 2013. 
NSF is an independent agency that funds research in the US and also monitors demographic trends among scientists and technologists.
Interestingly, in 2003, the number of scientists from the US was 18 lakh, which rose to 23 lakh in 2013.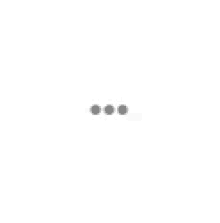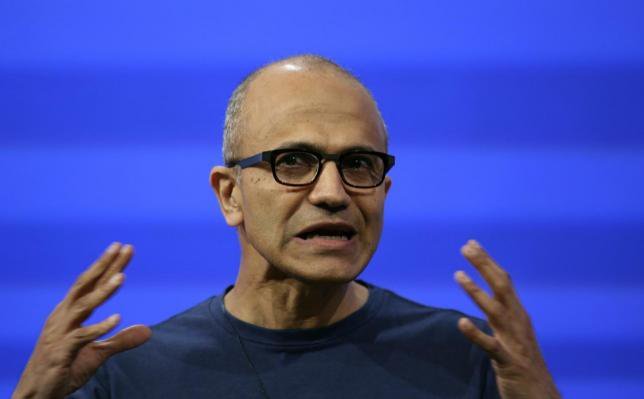 Here are some of the highlights of the report titled 'Immigrants' Growing Presence in the U.S. Science and Engineering Workforce: Education and Employment Characteristics in 2013':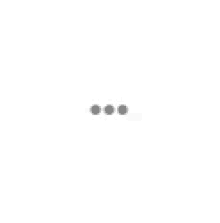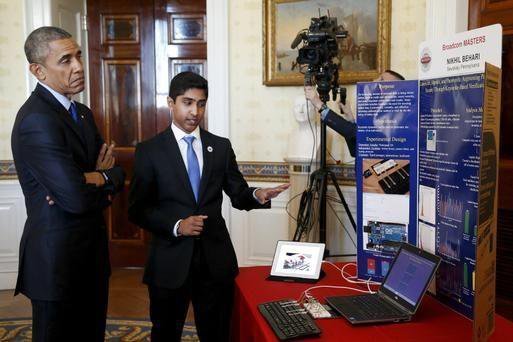 Feature image source: Representational Image/Reuters