RBI governor Raghuram Rajan has formally announced that he won't be continuing as the head of the central bank and will instead "be returning to academia" when his term as Governor ends on September 4, 2016.
This announcements comes at a time when speculations were rife regarding the future of the RBI governor.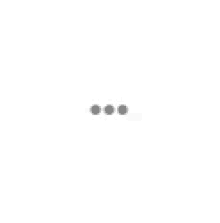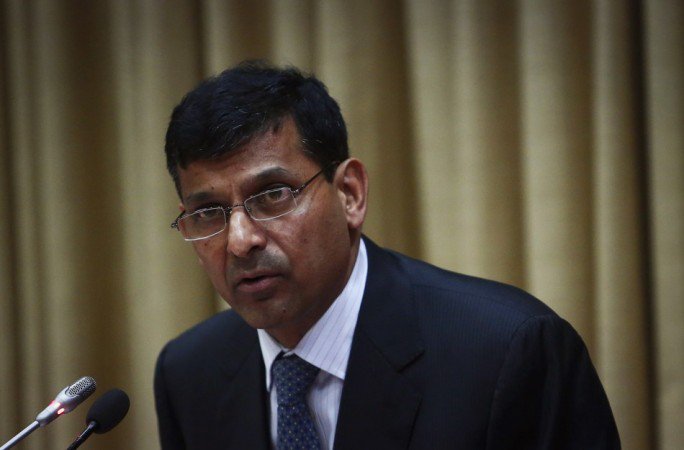 Rajan who took office in September 2013 as the 23rd Governor of the Reserve Bank of India, however stated that he will "always be available to serve my country when needed".
The former chief economist at the International Monetary Fund (IMF) sent a message to RBI staff on Sunday informing them about his decision. 
"I am an academic and I have always made it clear that my ultimate home is in the realm of ideas. The approaching end of my three year term, and of my leave at the University of Chicago, was therefore a good time to reflect on how much we had accomplished," he said.  
Rajan signed off by saying, "I will still be working with you (RBI staff) for the next couple of months, but let me thank all of you in the RBI family in advance for your dedicated work and unflinching support. It has been a fantastic journey together."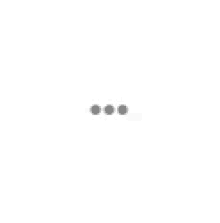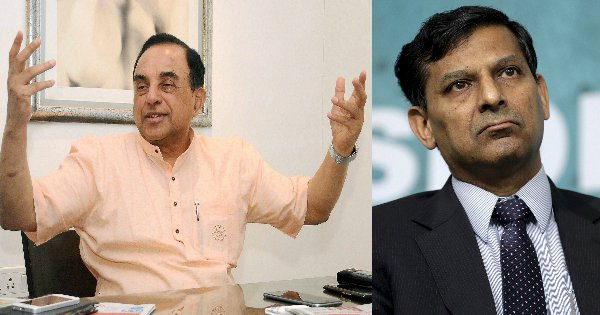 About a month ago, BJP MP from Rajya Sabha, Subramanian Swamy came down heavily on the RBI governor by saying, "he is unfit for India." 
Swamy also levelled six shocking allegations against Rajan and wanted Prime Minister Narendra Modi to send him "back to Chicago". 
(Feature image source: Reuters)