Hailing the "surgical strikes" by Indian Army on terror launch pads across the LoC, actor John Abraham on Thursday said it is time the country responds to terrorism. "We are proud, we should have done this earlier. I am talking about LoC. It's high time we respond to terrorism. 
As a country we are very tolerant and I think we should put our foot down and show what India can do," John told reporters here at the trailer launch of "Force 2".
 His co-star from the film, Sonakshi Sinha also echoed similar sentiments. "Thank you that they took this big step. Like John said, it is need of the hour. I am happy it is happening. We are all citizens of our country," she said.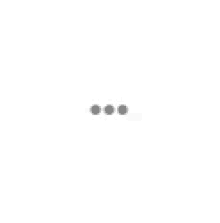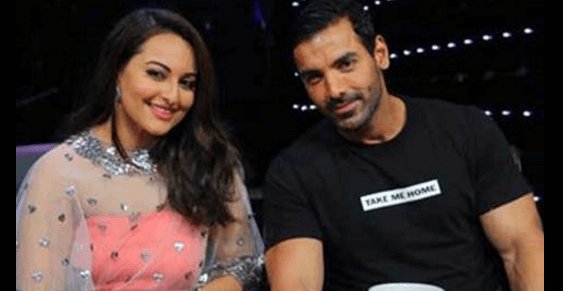 However, both the actors refused to comment on the MNS recently asking Pakistani artistes to leave India in wake of the Uri terror attack. "We will talk about 'Force 2'," John said. Sonakshi, who apparently plays a journalist in her another upcoming film "Noor" based on Pakistani author Saba Imtiaz's novel 'Karachi, You're Killing Me', said, "We will talk about my next film later. I don't want to comment on it right now, I am not playing a Pakistani reporter, the film is adapted from a book of a Pakistani author." 
On Pakistani actors usually refraining from condemning attacks on India and its soldiers, John said, "It is important (to see) what we do, we are not in a position to opinionate what others do and don't do. We can speak for ourselves, Sonakshi can speak for what emotions she goes through and what emotion I go through. We can solely give our opinion.
 "I feel fortunate to be part of industry to promote and express our solidarity with our country and for the soldiers who are true heroes of this country," he said. "We can speak for ourselves and stand up for our own people," the "Dabangg" actress added.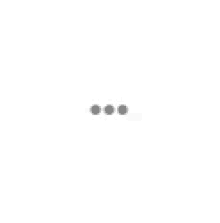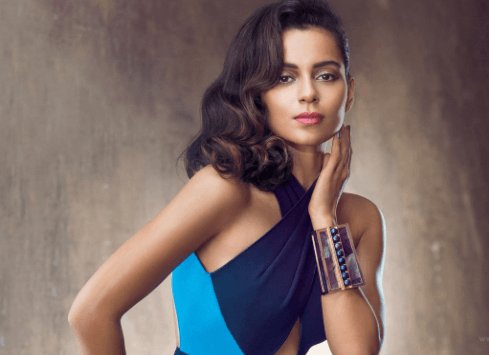 Meanwhile, when actress Kangana Ranaut was asked about the MNS seeking ban on Pakistani actors, she said, "Right now we are very overwhelmed with the loss of our soldiers, our jawans and our sons. So the country is not in that (frame of mind).
 It's very hard to be objective right now. "But we hope that the love and art prevails. Right now we can't expect people to be objective. It's such a big loss," the "Queen" actress said on sidelines of MAMI film festival. Filmmaker Vidhu Vinod Chopra, who was present at the Jagran Film Festival, refused to comment on the issues. 
(Feature image source: Twitter)