A day after JD(U) MLC Manorama Devi's house was raided and she was questioned to find the whereabouts of her son, Rocky Yadav, who is accused of killing a youth for overtaking his SUV, the police have now arrested him. 
"We have been carrying out regular raids and based on our interrogation of various people we have made the arrest. I cannot give you more details right now," Gaya's Senior Superintendent of Police Garima Mallick told NDTV confirming the arrest.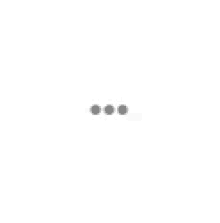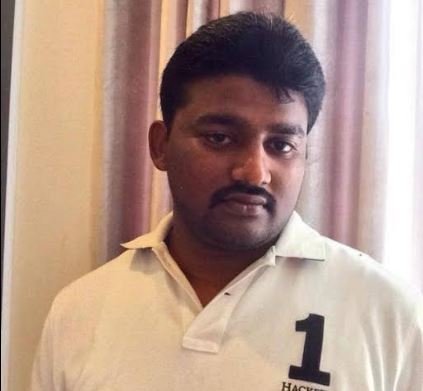 On Monday, the Special Investigation Team (SIT) headed by Gaya City Superintendent of Police Awkash Kumar had gone to Manorama Devi's house and after a three-hour long search, questioned her about the whereabouts of his son Rocky Yadav, absconding since the incident.
Inspector General of Police (Patna Zone) N H Khan, had instructed the SIT to go with a detailed questionnaire to the MLC's house to seek relevant details. Earlier, Devi had said that the police were conducting a probe and truth would come out.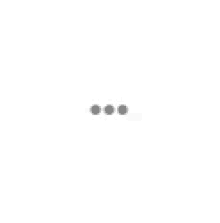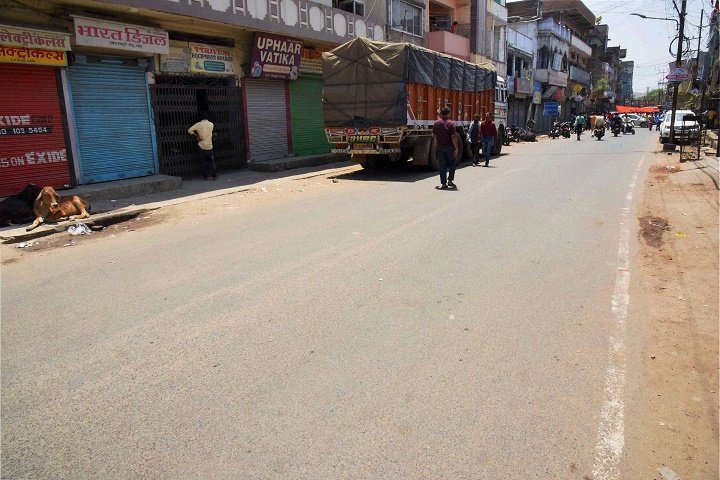 She said if the court seeks presence of her son he would go there. Asked where her son was, Devi said she does not know. Rocky Yadav is absconding since the death of Aditya Sachdeva, son of a Gaya businessman, allegedly due to bullet he had fired from his pistol at the car that had overtaken his SUV on the way to Gaya from Bodhgaya on Saturday night.
Meanwhile, Deputy Inspector General of Police (Magadh Range) Suarabh Kumar said the Gaya Police were finding out from where Rocky got license of his pistol. The police would also approach External Affairs Ministry to prevent Rocky from leaving the country, he said. Rocky's father, RJD leader Bindi Yadav, has been arrested and was sent to 14 days in judicial custody today by a Gaya court.
(With inputs from PTI)
(Feature image source: Twitter| New Indian Express)