The Jammu and Kashmir government has identified 100 acres of land at eight places in the valley for rehabilitation of Kashmiri Pandits who migrated from the state in the early 1990s following outbreak of militancy.
These pockets, where Kashmiri Pandits are likely to be rehabilitated, will be spread across all 10 districts of the valley, officials in the Union Home Ministry said on Monday.
According to the official figures, as many as 62,000 Kashmiri migrant families were registered with the government out of which 40,000 were registered in Jammu, 20,000 in the national capital and remaining 2,000 in the rest of the country.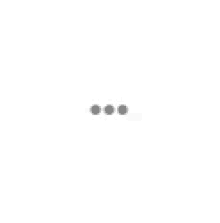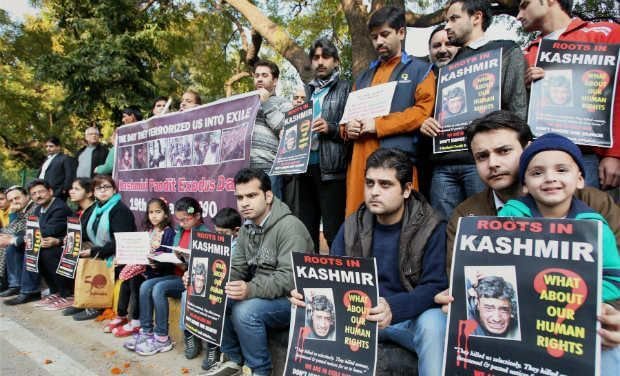 The NDA government, after assuming office in 2014, had earmarked Rs 500 crore for rehabilitation of the Kashmiri Pandits who had migrated from the valley since January 19, 1990 following the rise in militancy.
Taking up the issue of their rehabilitation, Union Home Minister Rajnath Singh had written to the then Chief Minister Omar Abdullah to identify land for resettling them.
The Union Home Minister had suggested that land may be identified near their native places also keeping in mind the security aspect.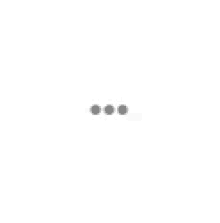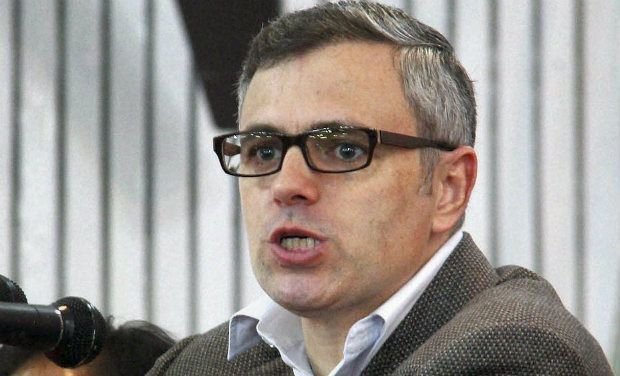 However, the Abdullah government had cited the model code of conduct for elections, which was in existence at that time, as the reason for not taking up the task immediately but told the Centre that the idea was fraught with a danger as they could become easy targets for militants.
The Centre has also asked the state government to fill vacancies earmarked for Kashmiri Pandits.
The sources said that out of 6000 jobs, 1700 had already been filled and the selection process for the remaining 4300 was being completed.
(Feature image source: PTI)