Dementors - the foulest creatures in the wizarding world - feed on the happiness of the human soul. And anyone who has read the Harry Potter books will know that there can be nothing worse than a Dementor's Kiss.
This dark creature along with the entire world of Harry Potter was given to us by author J. K. Rowling. For someone who was writing children's books, this was a really dark thought but then again, this was something - believe it or not - that Rowling had experienced first hand. 
She suffered through clinical depression and suicidal thoughts before her Harry Potter days. She decided to fight it after she realised that she had a dependent child who needed her. This is her story.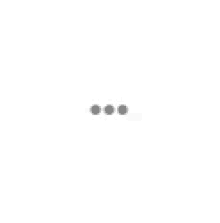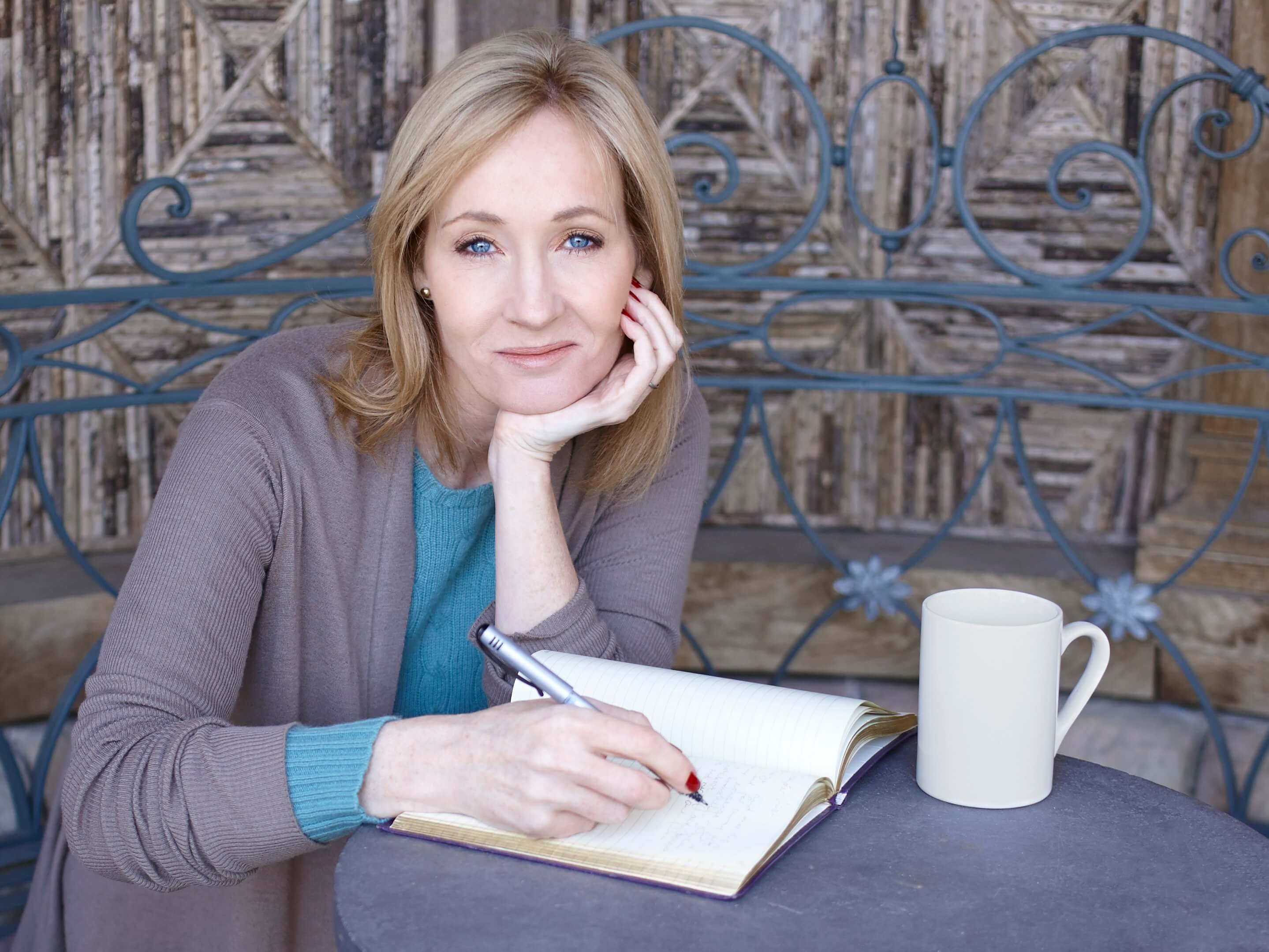 Today, J. K. Rowling is one of the most celebrated authors in the world but life wasn't always a bed of roses for her. 
She changed millions of lives with her idea of an orphan boy who went on to become one of the most famous wizards in the world. But before we got to know the boy, the idea itself changed the author's life. Rowling got this idea while she was sitting at a train station but sadly had no writing tools to put it on paper. The long hours she waited on the train station gave her the time to think about the wizarding universe and that's how Harry Potter was born.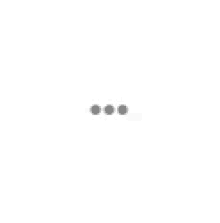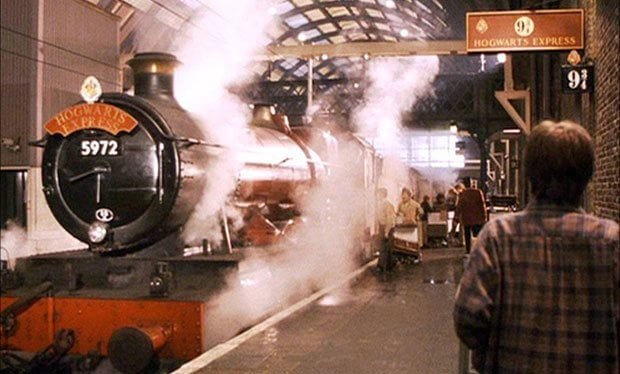 Rowling was 25 when she started penning the first Harry Potter book and it was around that time that her mother passed away.
She was very close to her mother but she never even got a chance to discuss the idea of her book with her and that saddened her deeply. This loss reflects in her writing. Harry is an orphan and has to deal with the death of his parents and this loss impacts Harry's journey immensely. In fact, if we look at it closely, Harry's entire journey is based on the death of his parents and there's hardly ever a time when he's not thinking about them.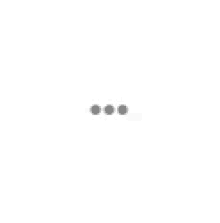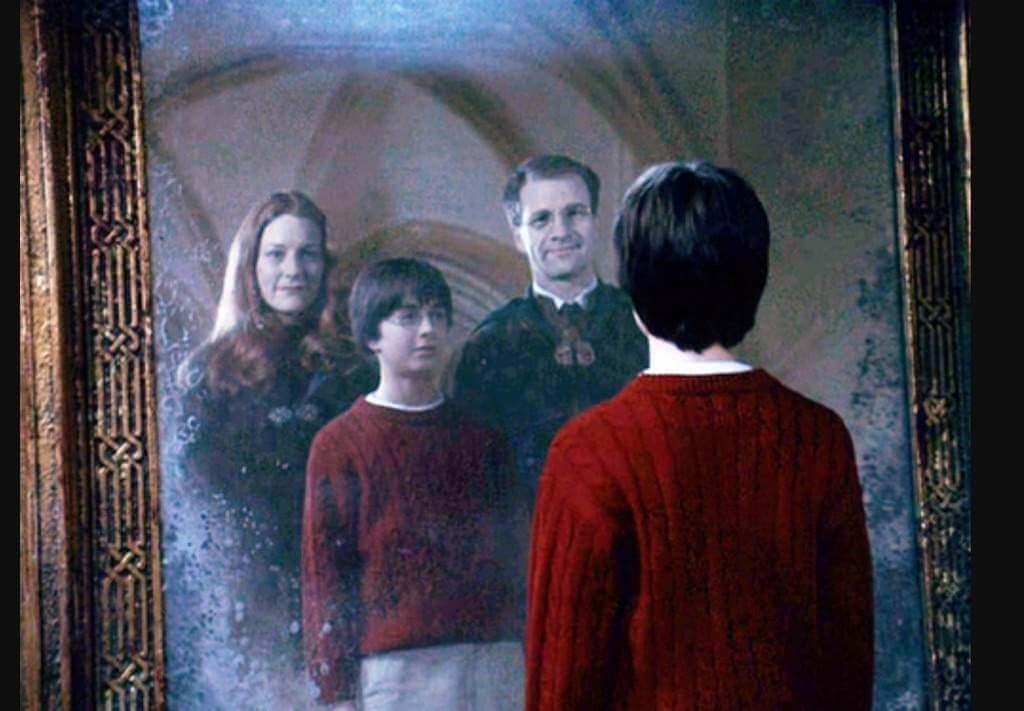 Rowling divorced her first husband shortly after the birth of her daughter but life had many more unpleasant surprises for her. 
She was at the lowest point in her life and this is when depression hit her. She was living on unemployment benefits provided by the government and was starting to give up on life. Her struggle with depression worried her for her daughter and she decided to get help. It was her way of coping with difficulties that she translated her struggle with the illness on to paper.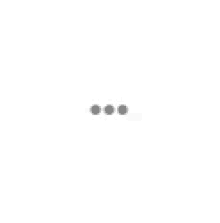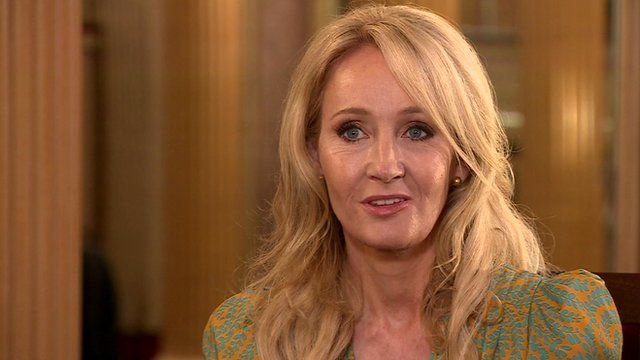 She had described her economic condition "as poor as it is possible to be in modern Britain, without being homeless" and that too with a young child. She felt like a failure but at this point she had accepted that she'd hit rock bottom. 
It was during this time that she finished her first Harry Potter book.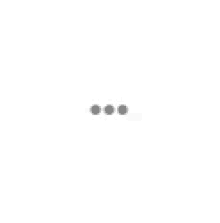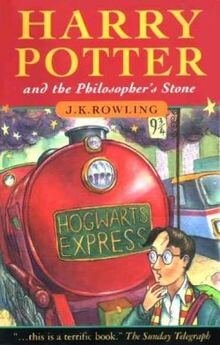 She finished the manuscript of Harry Potter and the Philosopher's Stone, the first book of the series, on an old, manual typewriter. She sent the manuscript to 12 publishing houses and unfortunately, all of them rejected it. Rowling had seen worse in life, so this rejection did not scare her at all.
But 13 was a lucky number for her and her book was accepted.
The success of the first book led Rowling to write the next one in the series and she never looked back. Today, Rowling has a successful writing career but there was a time when she had nothing. No finances and no emotional support but she managed to get through that and gave the world a fantasy that has helped us cope with our own problems. 
For a woman who struggled with depression and lived on state benefits with a dependent child, Rowling's journey can serve as an inspiration to many. 
She created a world of fantasy that has helped her readers through the toughest of times and for that Rowling will always be a part of literary history.