Three JNU students have been arrested so far on charges of sedition. But others haven't been despite being named in the complaint. 
One of them is JNU students' union General Secretary Rama Naga. A Dalit M.Phil student at JNU's Centre for Political Studies, Naga hails from one of the poorest districts in Odisha. The son of a bangle seller, Rama is the first student from Boipariguda village in Odisha's Koraput district to make it to JNU.
ScoopWhoop spoke to Naga on the sidelines of ongoing protests. Edited excerpts: 
After Kanhaiya was arrested on February 12, when did you decide to go underground?
We were on campus till late night. But when we saw situation turning more and more hostile and with apprehensions of police coming again, we decided to be at some safe place. We also came to know that besides the police, RSS and BJP members were outside the JNU gates, carrying sticks and other stuff to attack JNU students.
Anant and Ashutosh had already gone underground, then I too decided the same. We wanted the situation to cool down to come back on campus.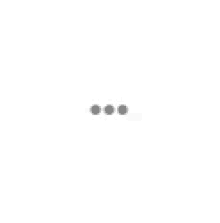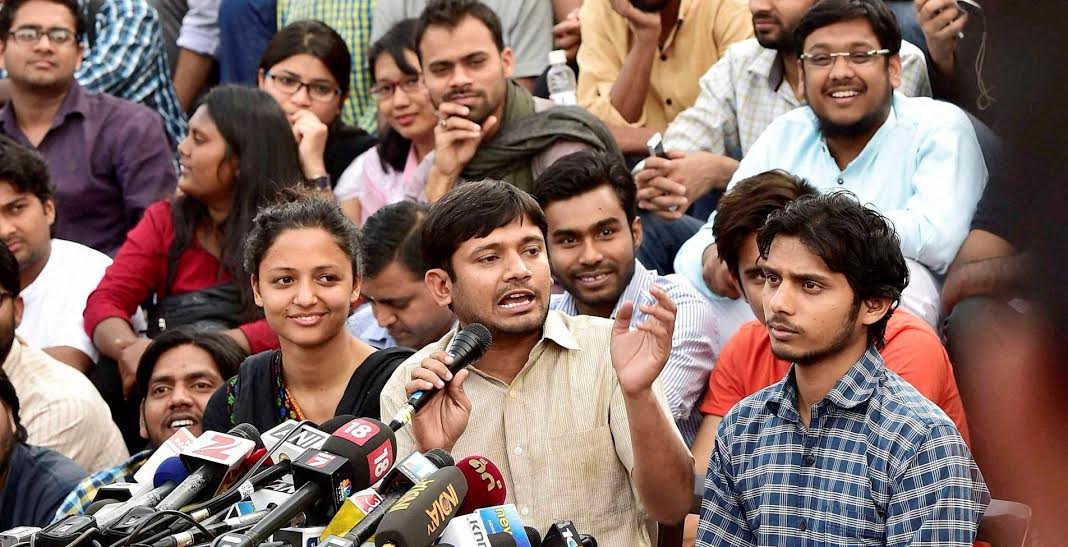 Umar and Anirban are in custody. And police may arrest you too. How do you see that?
It depends upon Delhi police. I have already stated that there's no evidence against us. 
It's targeted witch-hunting of the leadership. There's no ground for sedition against any of us.  
What is anti-nationalism for you?
According to me, nationalism is not only the love for country but also its all people. It means listening to the voices of downtrodden and marginalized sections of the society and speaking for their unity. 
Those who work towards dividing people of the country are anti-nationals. 
JNU is known for debating unconventional issues. Why did a small event turn into such a huge crisis? 
It was all pre-planned. JNU was at the forefront of Occupy UGC movement and protests against Rohith Vemula's suicide. 
The government was on back-foot on both the issues, so they wanted to make an issue from somewhere to target JNU. It's all done to hide the loopholes of this government.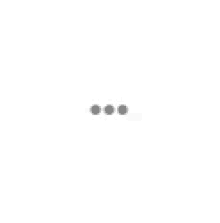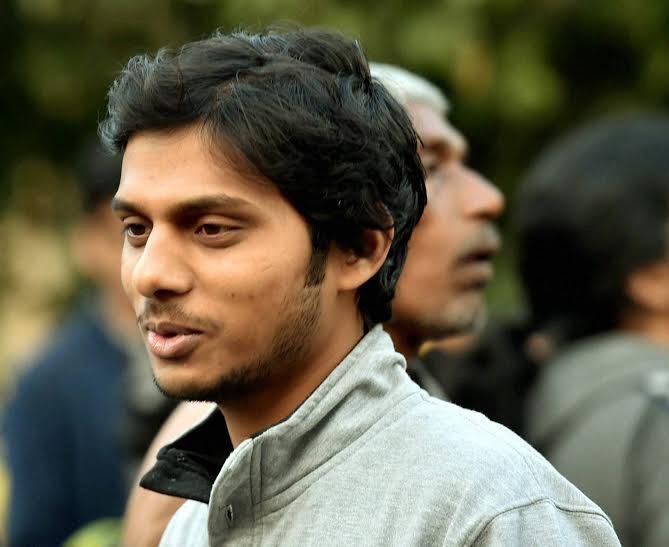 Keeping in view the current situation, will there be debate on Afzal Guru next year in JNU? 
That's the beauty of JNU culture. We don't organize events but even if someone wants to debate on Afzal Guru they can do so. Similarly, if ABVP also wants to do its own programme, they also can. 
Everyone has a right to debate and discuss. 
When certain sections of media projected you as 'anti-national', how did you convince your family that you are not an 'anti-national'?
They trust me, because they knew what we've been fighting for so long. When we're fighting for the rights and justice of Dalits, Adivasis and other marginalized groups of the country, they know these people cannot work against the country. 
They didn't believe that we can be anti-national. My whole village knows me. They can never believe I have done any such act.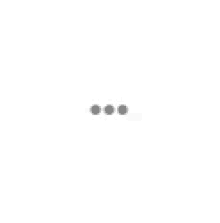 What has the impact of recent controversy been on your academic pursuits? 
I have to submit my thesis in three months and we have been debarred by the university. 
The administration didn't give any importance about the academics of the accused students. Few of us had to submit their term paper and as a result of suspension, we can't do that. 
Will you continue student activism in future?
Activism will continue in future also. I mean now we have to be more active than before because it's a long fight.
There's Rohith Vemula's case also and UGC report on scholarship is also coming out. We have to gear up. The fight will continue like it has continued in JNU in the past. 
Feature image source: Rama Naga/Facebook