The storm raging after the Afzal Guru event seems to be constantly escalating, as a major development was recorded in the controvesy with JNU library website being hacked to post anti-Afzal messages.
The website was hacked by "[email protected] [email protected]" and "H4x4rwow", and later carried messages against Afzal Guru, saying "we have killed Afzal in the past, we have eliminated Afzal now, and we will kill such Afzal's again.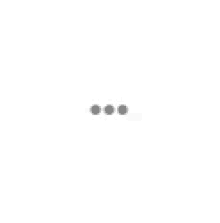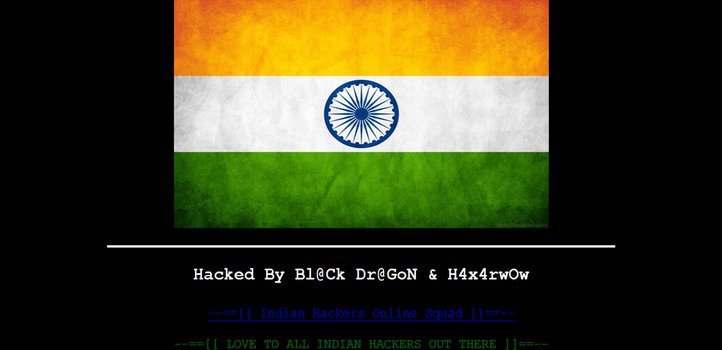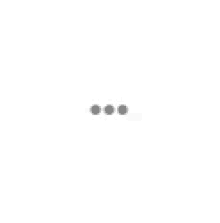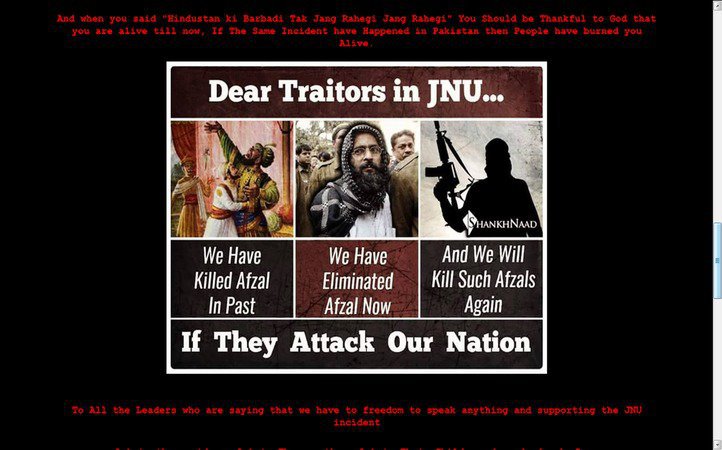 The hacking which was noticed after hours was reported to the university's IT department and the hacked website was soon taken down, although no official complaint has been filed. The messages also said "we will kill each and every person that will go against the nation."