JNU Students' Union president Kanhaiya Kumar has been hospitalized on the eighth day of his indefinite hunger strike. He has been on a hunger strike from April 28 with 14 other students against the rustication and a fine being imposed by the university administration for organizing a controversial event on February 9.
While the condition of the students has been deteriorating over the last few days, friends of JNUSU president Kanhaiya Kumar told ScoopWhoop that the JNUSU president had been "vomiting since Thursday morning and was lying in a semi-unconscious state."      
According to various accounts of JNU students on social media, Kanhaiya's blood pressure and glucose level have dipped. The student leader has however, refused to call off his hunger strike. He has been administered a saline drip and anti-vomiting injection by doctors in the university.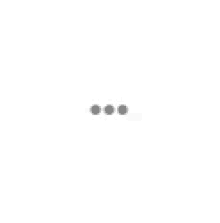 Several JNU students told ScoopWhoop that there seems to be no sign of change in the stand of administration, prompting fears that the situation might worsen in the institution again. 
In an appeal to students on Wednesday, JNU Vice Chancellor Jagadesh Kumar termed the students' hunger strike as "unlawful" and a "harmful method of protest" and asked them to use "constitutional" means to put forth their demands. 
However, the protesting students called the letter a "threat" and "insensitive on the part of VC." 
"It was only after seven days of hunger strike in this hot weather that our VC thought of us. He passes through here every morning and evening, but didn't even have the courtesy to enquire about our health," JNU student Umar Khalid, who is also on indefinite hunger strike, told ScoopWhoop. 
The 15 students are carrying out the strike near the university's administration building and have been consuming only water, lemon and salt since April 28.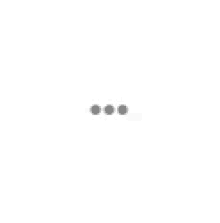 While the VC's appeal sought a "dialogue and discussion", a student delegation's meeting with him and the Rector yielded no result. 
"They are asking us for negotiation. It's not a matter of lessening the amount of fine and reducing the duration of rustication, it's about the principle. We don't acknowledge an enquiry that held us guilty even without once listening to us. It was a totally undemocratic enquiry committee, we can't accept its results," Anant Kumar, a PhD scholar who has also been on indefinite hunger strike told ScoopWhoop. 
Meanwhile, three members of ABVP students group, who were also on hunger strike since April 28 against the imposition of a fine against ABVP student leader and JNUSU joint secretary, Saurabh Sharma, ended their hunger strike after they claimed that the varsity agreed to their demand of "reconsidering" the punishment. 
Feature image source: PTI