What's the definition of a fashionista? In simple words, it's someone who waits for winter, all year long. Wondering why? Because winter is the time to truly dress up. Better cuts, classic styles and not to forget, the option of layering, the season is truly the most fashionable one. 
However, while trying to up our style game, we often end up burning major holes in our pocket. That's because winter fashion, especially jackets of all shapes and styles, are pretty darn expensive, right? Wrong! 
We've got a list of the best-looking jackets, at pretty cheap prices. They're all under 3K and are guaranteed to make you look your stylish best. 
Here are 17 jackets that cost less than 3K. Take your pick: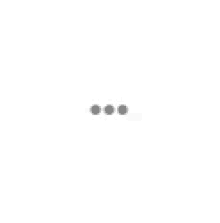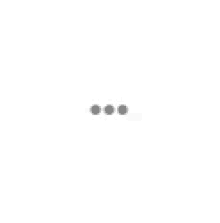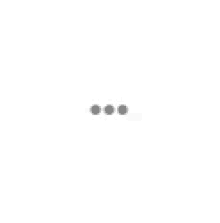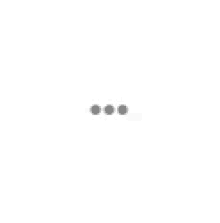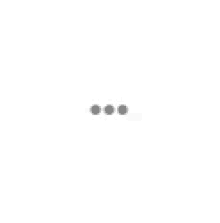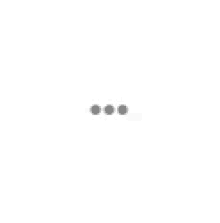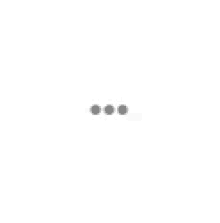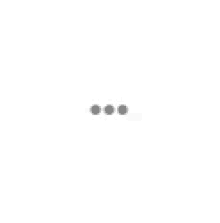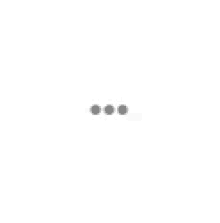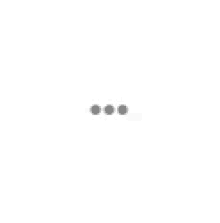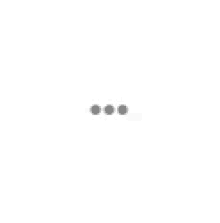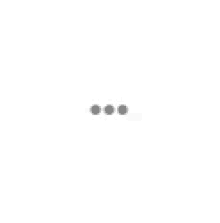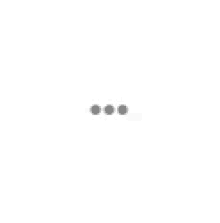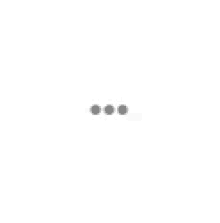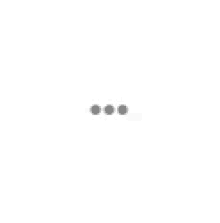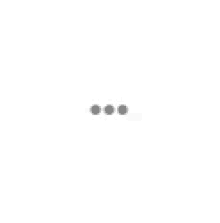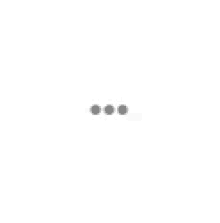 Get shopping, ladies!
Design Credits: Shruti Mathur