With the Centre scrapping higher denomination notes from circulation, in a matter of two weeks, a whopping amount of Rs 21,000 crore has been deposited in the Pradhan Mantri Jan Dhan Yojana accounts.
As of November 9, the total balance in these accounts stood at Rs 45,636.61 crore while after the recall of currency, it swelled up by nearly 45% at Rs 66,363 crore. According to The Indian Express, the average weekly deposits in these accounts rose by 3,200 per cent since November 9.
Uttar Pradesh topped the list with getting Rs 7493.50 crore, The Indian Express further reported. West Bengal has registered the second highest in these deposits followed by Karnataka.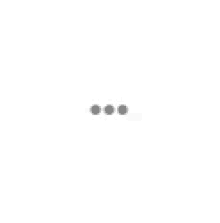 Meanwhile, the surge in deposits in the Pradhan Mantri Jan Dhan accounts is being scanned by the Income Tax department. The Finance Ministry in a statement said these accounts cannot exceed deposits of Rs 50,000.
Earlier, reiterating the same, Finance Minister Arun Jaitley said, "We are getting some complaints that suddenly monies have popped up in the Jan Dhan accounts, so there is a misuse and that is why the rationing in initial days takes place."
Launched in 2014, PMJDY was introduced by Prime Minister Narendra Modi to encourage financial inclusion in the country. The scheme aims at providing banking services to all households. 
(Feature image source: Reuters)