Japan is proposing to stop using swastikas to identify temples on tourist maps and replace the symbol with a three-storey pagoda instead. 
According to a report in The Guardian, the move has been taken in the wake of complaints from foreign tourists visiting Japan who claim the symbols are offensive and confusing and Japan's preparations for the 2020 Tokyo Olympics.
Japan's official map-making body Geospatial Information Authority of Japan (GSI) said foreigners might mistake the identification mark for a Nazi symbol, a BBC report said.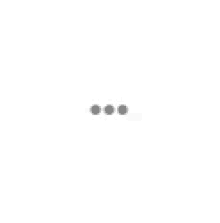 Besides swastika, five more map symbols are being dropped by GSI for which the agency is conducting a public consultation before taking the final call. 
Criticism to the decision
However, not everyone is happy with the decision and the issue has become an intense debate in the country. 
Japanese citizens are saying the symbol belongs to the ancient Sanskrit and has been a part of Japanese and Buddhist culture since ages. The symbol is pronounced manji in Japanese parlance, the BBC report added.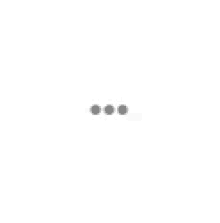 According to GSI, the suggestions to drop the symbol came over a period of long deliberations and interactions with experts and citizens including tourists, embassy officials and foreign students.
Many have voiced their reservations on Twitter
Feature image source: Twitter