Jat leaders have decided to postpone the proposed march to the Parliament and the consequent gherao after Harayana CM ML Khattar held talks with the leaders of All India Jat Aarakshan Samiti.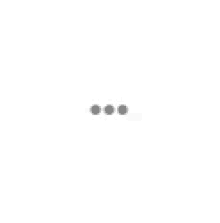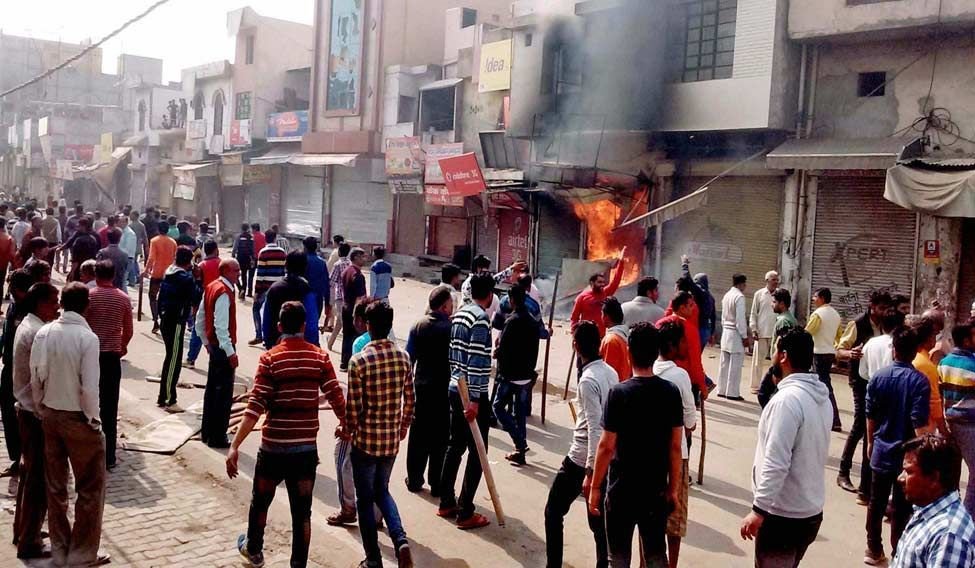 According to reports, the CM has promised the Jat leaders that they will be given reservation. 
The Jats had been planning an agitation in the national capital on March 20 if their demands for reservation are not met until that time. 
Before meeting Khattar, AIJASS Chairperson Yashpal Malik said that their protest will be peaceful and they will decide their next course of action after the talks.
"The protests will be peaceful. For 50 days our protests were peaceful. We have made seven demands and we are here to meet the CM and others with a positive frame of mind.
"We believe that talks will provide solution to the issues... but we will decide our future course of action based on the outcome of the meeting," Malik told reporters.
"If we reach agreement on all issues, I will inform you," he said on whether they will suspend the agitation.
Malik was accompanied by a group of 60-70 representatives of various khaps (sub-sects)of the Jat community.
Besides Khattar, Union Cabinet Minister Birender Singh was among those present in the meeting.
In view of the planned march on Monday, prohibitory orders have been clamped in Delhi, Haryana, Uttar Pradesh and Rajasthan to stop Jat protesters from entering Delhi and about 24,700 paramilitary personnel have been mobilised to maintain peace. Metro and road transport has been curtailed and several schools have been closed in the national capital.
The AIJASS, which is spearheading the agitation demanding reservations in education and government jobs, has given a call for a march to the national capital to gherao Parliament and to hold dharnas on the Delhi border blocking all highways to press for its demands.
Metro trains will not travel beyond the city's borders from 11.30 PM while 12 stations in Central Delhi will be shut from 8 PM till further orders.
As directed by Delhi Police, services will not be available at Yellow line stations at Gurgaon, Blue Line stations at Noida and Violet Line stations at Faridabad.
Roads like Kamal Ataturk Marg, Safdarjung Road, Kautilya Marg, Kautilaya T Point Near Bihar Bhawan, route from Teen Murti to Gole Methi roundabout and Zakir Hussain Road for commuters coming from Nizamuddin to India Gate will be closed from 8 PM onwards today.