Tamil Nadu Chief Minister J Jayalalithaa has "completely recovered" and it is up to her to decide when to go home, Apollo Hospitals Chairman Pratap C Reddy said in Chennai on Friday.
#FLASH Tamil Nadu CM Jayalalithaa has completely recovered and understands what is going on around her, says Apollo hospital.

— ANI (@ANI_news) November 4, 2016
"All I can say is, very clearly, she is very satisfied...What I mean by very satisfied, that means she has completely recovered. She is aware of what is going on around her. Asks and demands what she wants and I believe and everybody, even she, is looking forward when she will go home and take back the reins," he told reporters.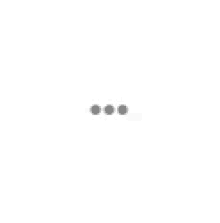 A senior AIADMK leader said earlier on Friday that Tamil Nadu Chief Minister J Jayalalithaa's health is 'under control' and she will soon be moved out of the Critical Care Unit (CCU) to a private room.
According to reports, AIADMK leader C Ponnaiyan said, "The lung infection is under control. She has passed the critical stage. The respiratory system is being weaned away. It is being used on and off."
He said that for the past one week, Jayalalithaa was having semi-solid food. Ponnaiyan said Jayalalithaa is also talking to people now.
The 68-year-old Chief Minister was admitted to Apollo hospital on September 22 with fever and dehydration.
Tamil Nadu Finance Minister O Panneerselvam has taken over Jayalalithaa's portfolios while she remains in hospital.
The AIADMK top brass has refused to release photos of the ailing CM despite pleas from DMK chief M Karunanidhi. A number of top politicians and celebrities have so far visited Apollo Hospital, but have not been able to meet Jayalalithaa.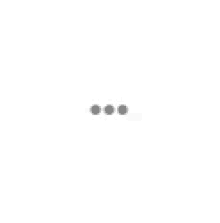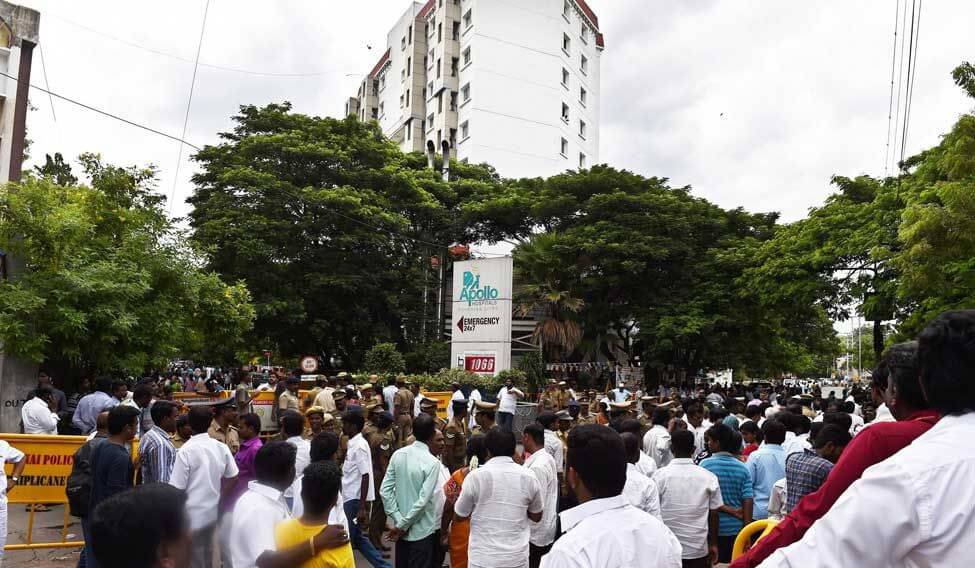 Doctors have said she needs a longer stay at the hospital as she had infection and was put on respiratory support.
According to Apollo, a team of specialists like cardiologists, respiratory physicians, consultants for infectious diseases, diabetologist and endocrinologist was treating Jayalalithaa.
Ponnaiyan said the team of doctors including a British doctor Richard Beale, consultant in Intensive Care Medicine at Guy's and St Thomas Hospital, London, doctors from AIIMS, New Delhi and from Apollo Hospitals are taking 'good care and rendering expert treatment' to the CM.