A Jet Airways flight from Mumbai to Ho Chi Minh city via Bangkok, made an emergency landing in Myanmar after it developed technical difficulties and reported a drop in cabin pressure at a height of 32000 ft.
The Jet Airways flight 9W 070 was diverted to Yangon, at it landed safely at 2:10 am local time. The flight was about an hour away from Bangkok and the measure was taken as the 184 passengers faced difficulty in breathing due to a drop in cabin pressure.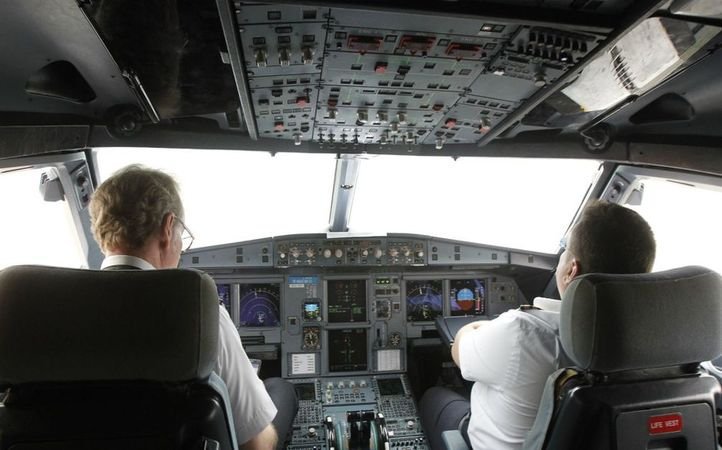 A passenger told Mid Day, "Hats off to the young cabin crew who took care of scared passengers on board, and the captain who managed safe emergency landing at Yangon airport."
The incident comes within months of a similar emergency in Delhi, when passengers of a Jet Airways flight from Delhi to Leh in July, had difficulty in breathing due to a drop in air pressure, and the two pilots were later held responsible for not following correct technical procedures, NDTV reported.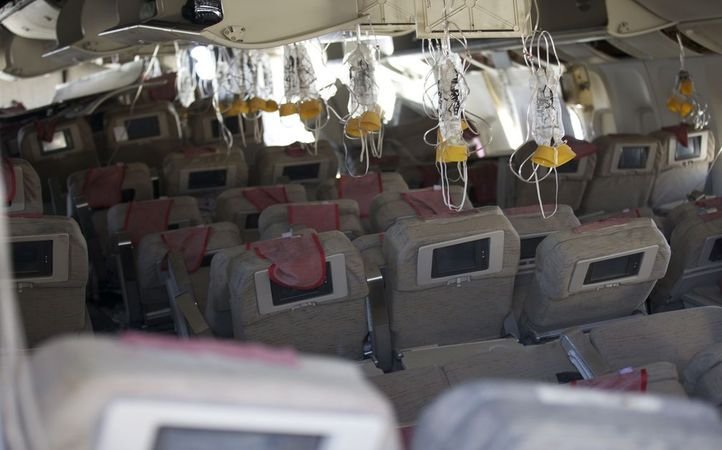 Meanwhile The New Indian Express published a statement by Jet Airways saying, "all guests were transferred to the airport terminal where they were served refreshments and looked after. Jet Airways operated a relief flight from Delhi to Yangon to enable the guests complete their journey terminating at Bangkok."
Feature image source: PTI