Jimmy Fallon's dapper look combined with his witty sense of humour make him just the perfect man. He was fabulous when he was a cast member at Saturday Night Live and when he started as a host at Late Night with Jimmy Fallon, the job felt tailor-made for him. The introduction of music segments and the games he played with his guests became the USP of the show. Fallon has been hosting the long running, The Tonight Show, since 2014, and has maintained the standard of the show that has been on air since 1954.
Here are 20 of Fallon's funniest jokes that will make you love him even more: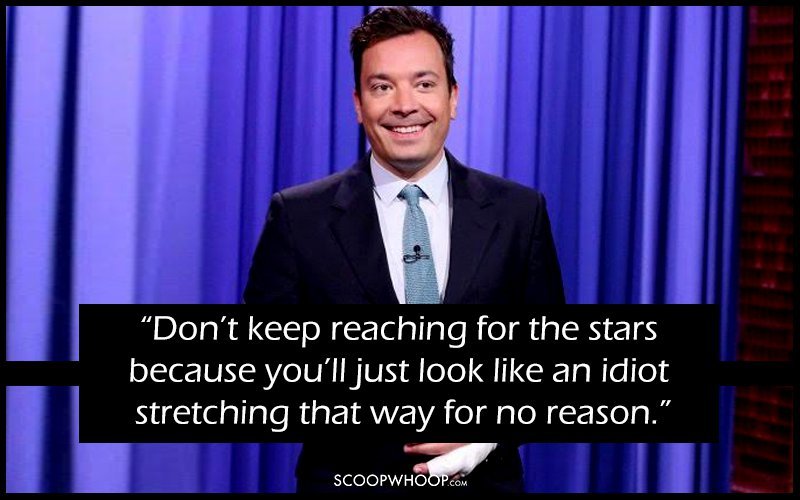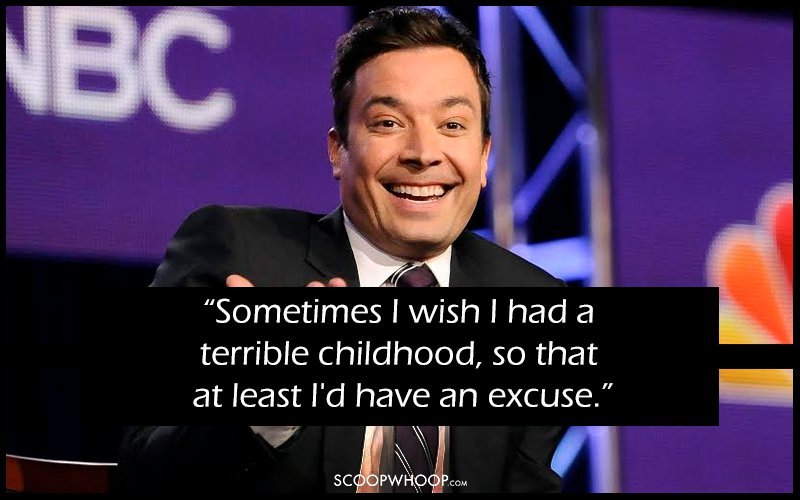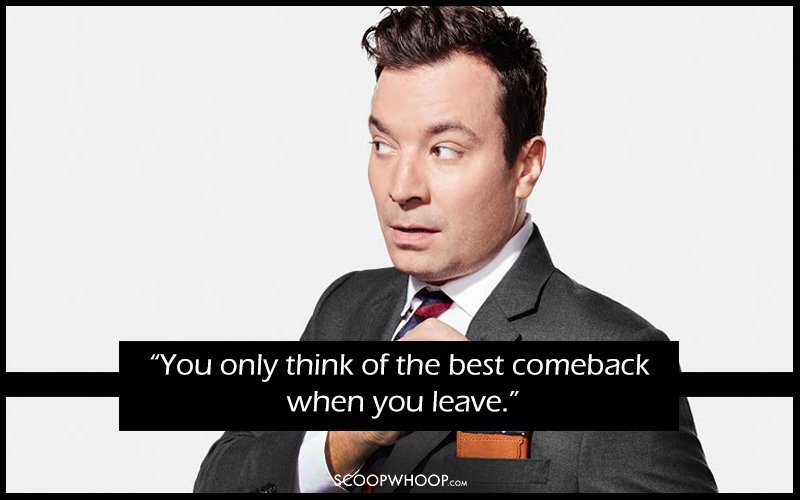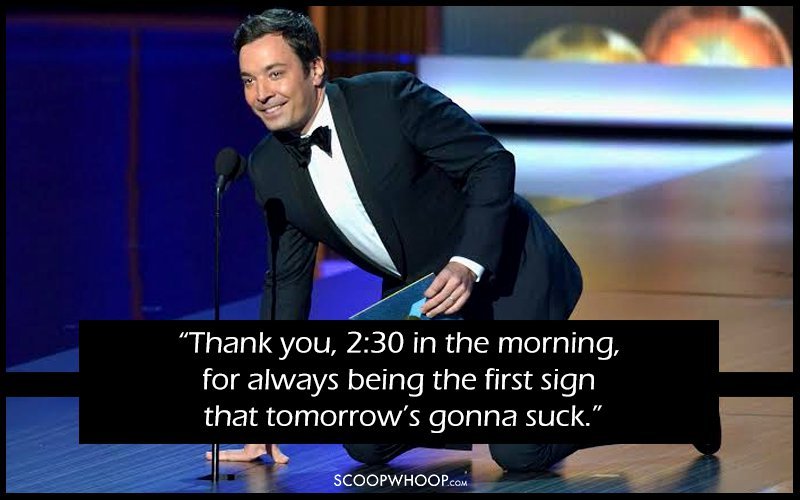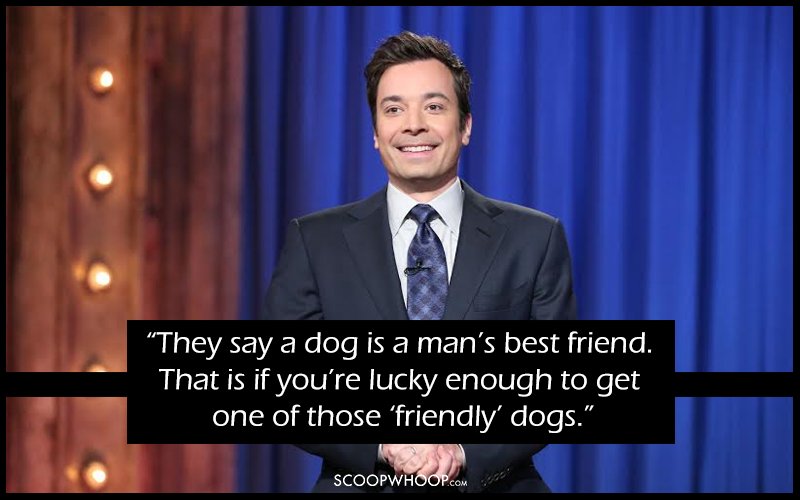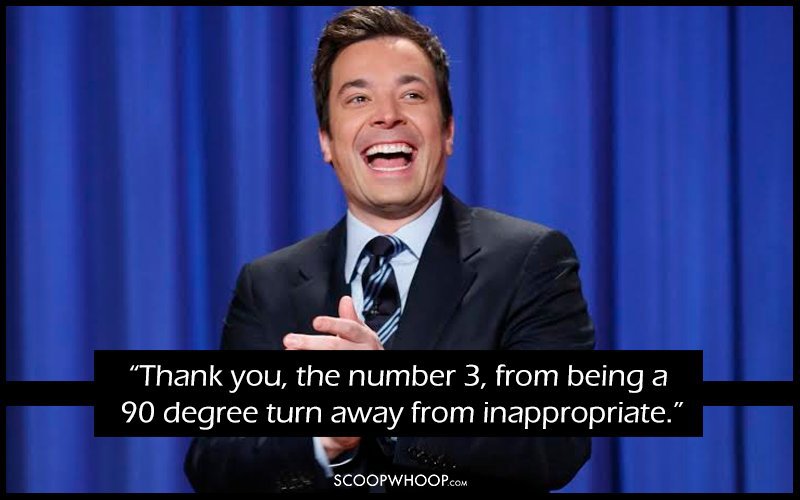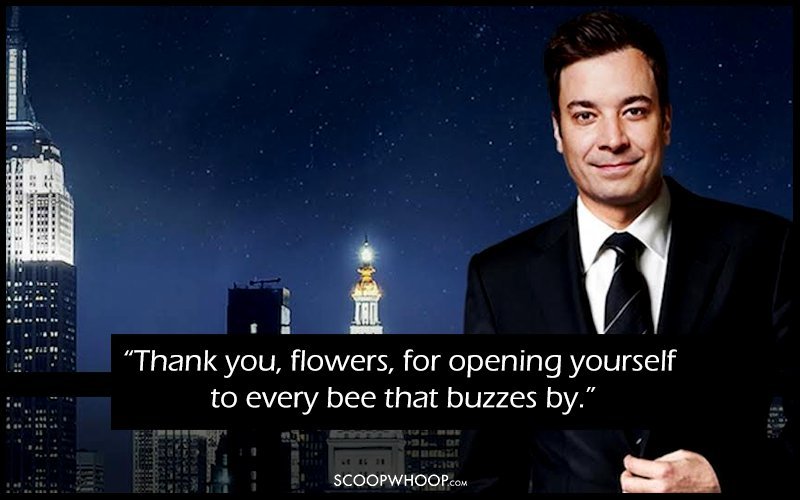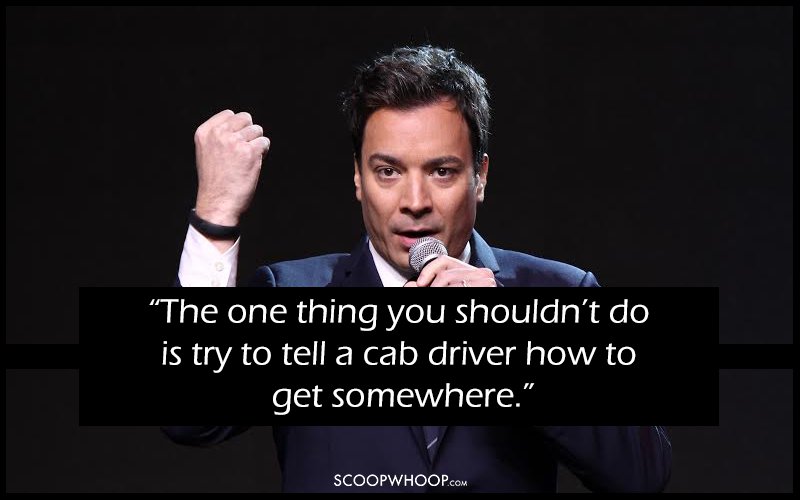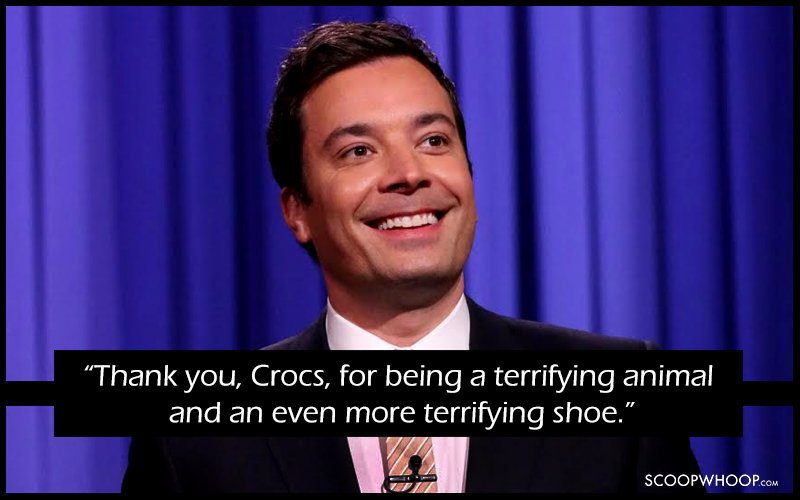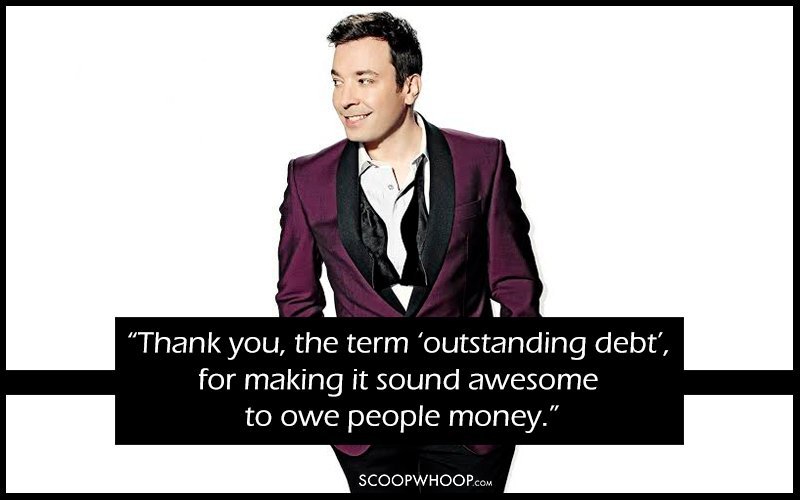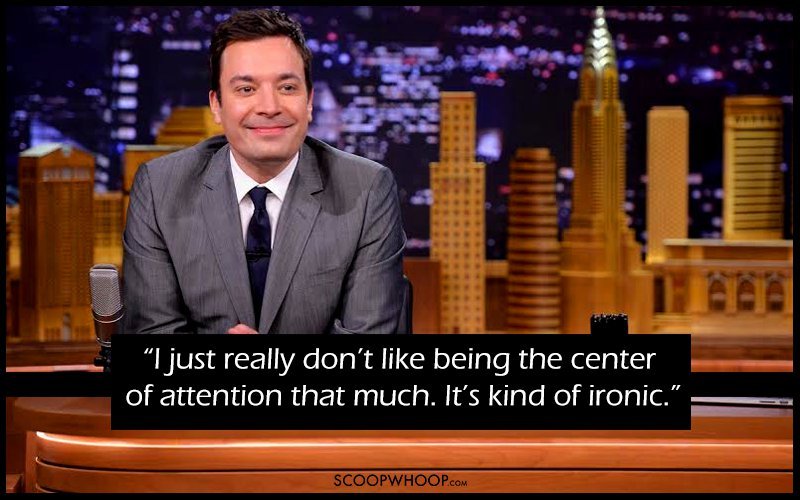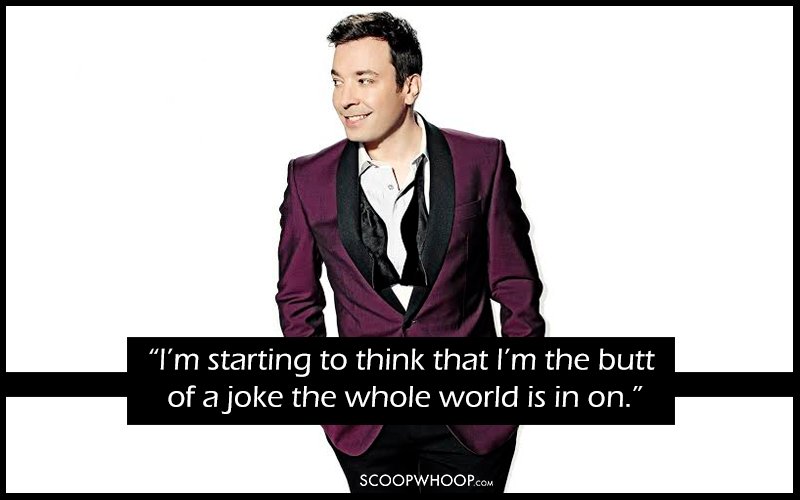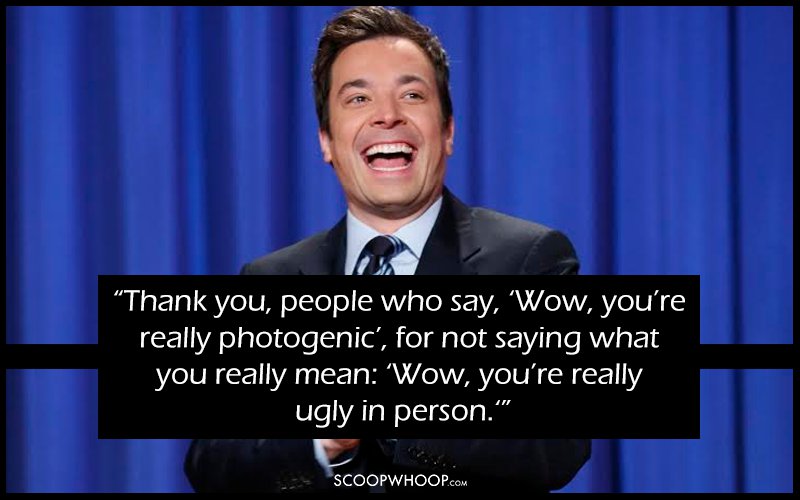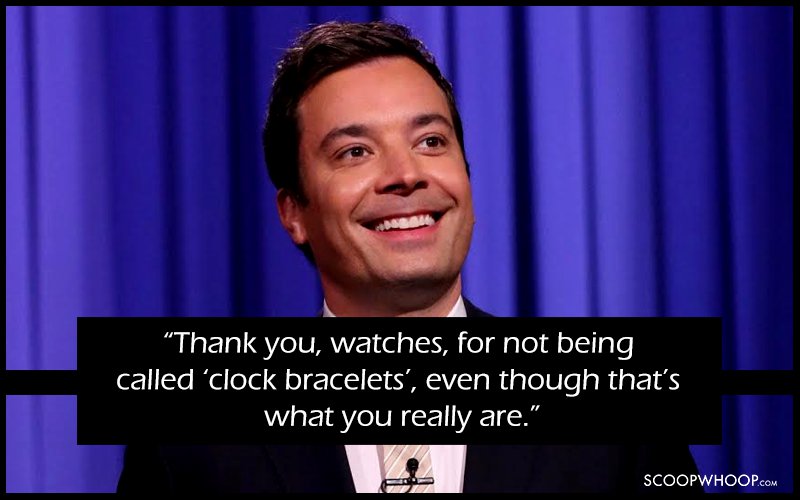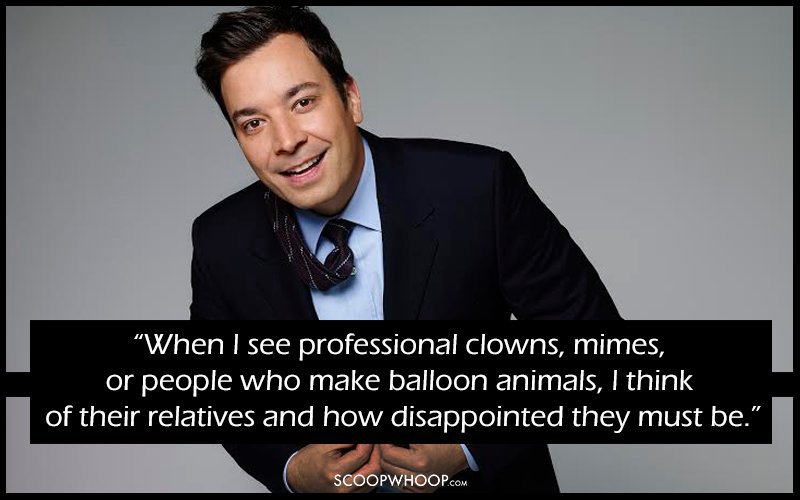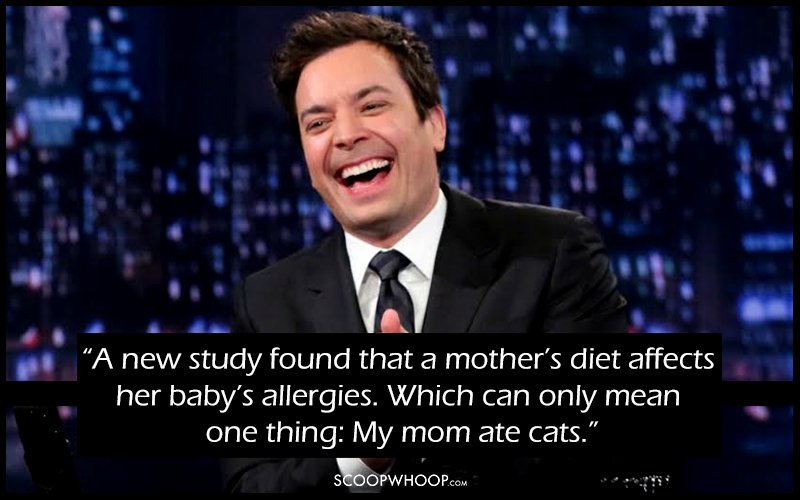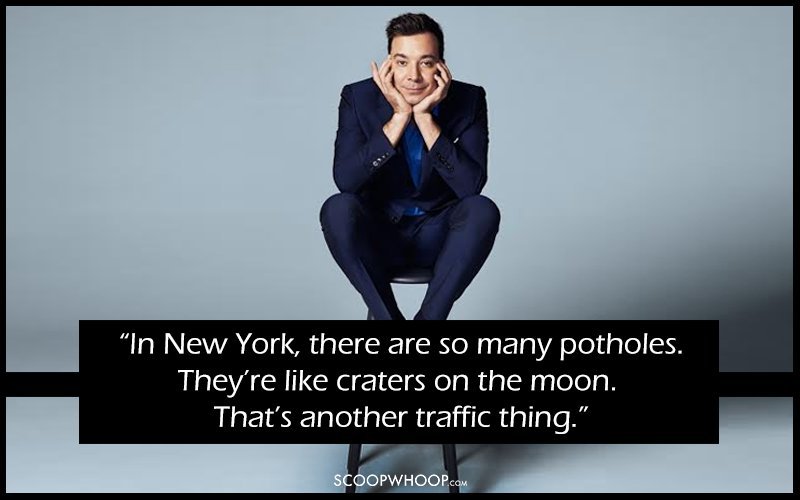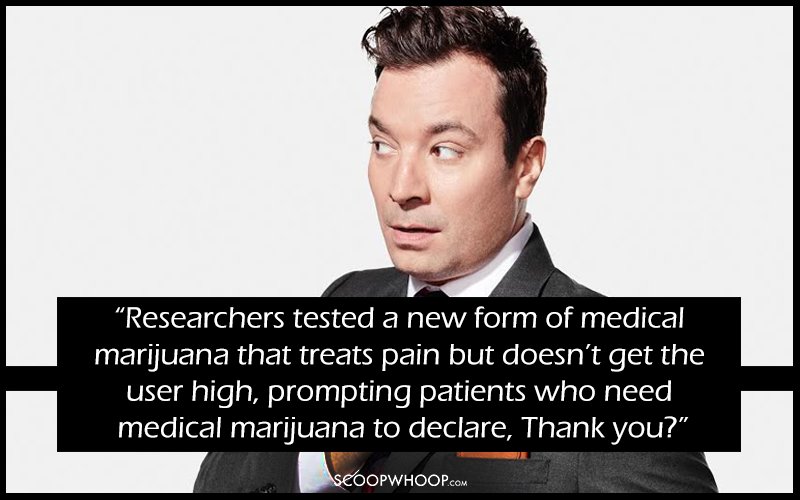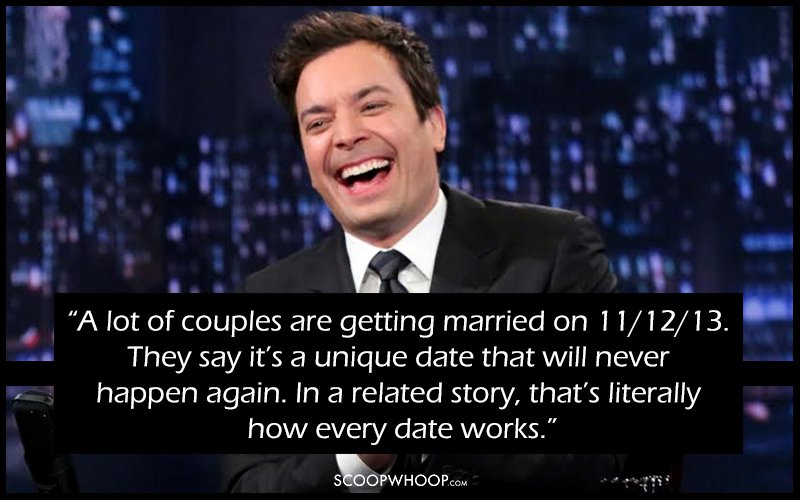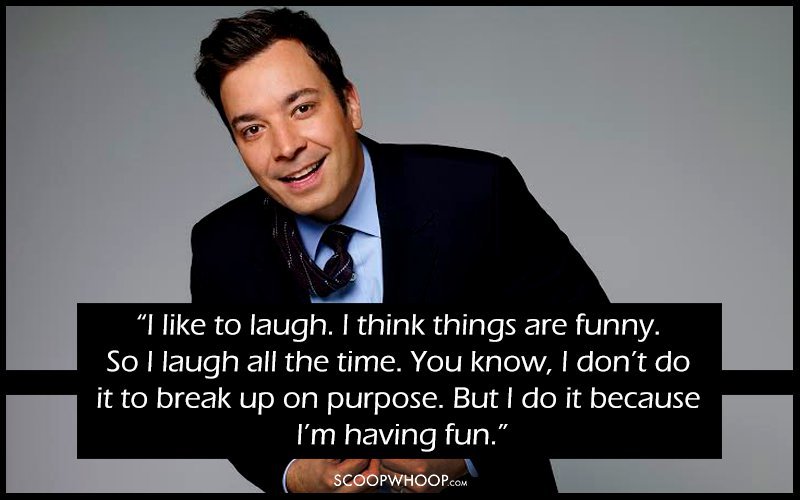 Oh, Jimmy!
Design credit: Rohit Jakhu
Loading...