Yes, it seems unbelievable and almost as true as the Tooth Fairy. But hey, let's give some credit to the Love Charger! He's fantastic, and definitely worth all our attention. And trust Jimmy Fallon to always get it right. 
During the segment Do Not Play on The Tonight Show Starring Jimmy Fallon, he introduces music albums and artists that you should really never ever listen to. And this time, he introduced our very own, the epitome of swagger and uber awesomeness- MSG AKA Gurmeet Ram Rahim Singh Insan.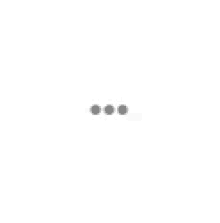 Well, MSG wasn't present there in person but his album Highway Love Charger got a special mention in one of his segments. That's close enough. And once you watch the video, you'll see how much Jimmy approves of his music!
Just look at him grooving to that music!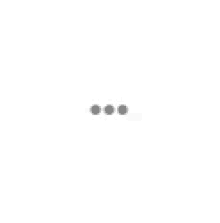 Watch the full video here:
I've got my bets on MSG, he's definitely going to be the next international sensation. Watch out, you guys!