With theatre owners in the district refusing to screen 'Shorgul' based on the 2013 Muzaffarnagar riots, the movie will not be released here.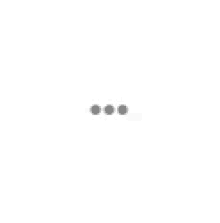 The theatre owners of the district have decided not to screen the controversial movie due to widespread opposition, Manoj Vajpayee, District Entertainment officer, said.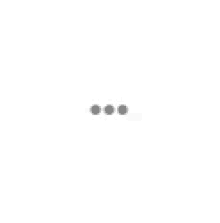 The riot-themed film that releases today has drawn criticism from many quarters in Uttar Pradesh. BJP MLA Sangeet Som, an accused in the riots, has called for a ban on the film.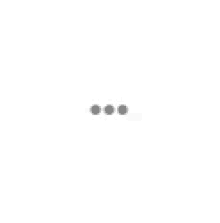 The movie, featuring Jimmy Shergill and Ashutosh Rana in lead roles, touches upon the Muzaffarnagar, Godhra and Babri riots.