24th September, 2007 - The ICC T20 World Cup Final: India vs Pakistan. The stage was set for the champions to be crowned, and for a hero to etch his name in history forever. For a major part of the game, it seemed like the hero would be Misbah-ul-Haq.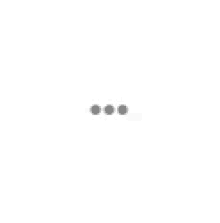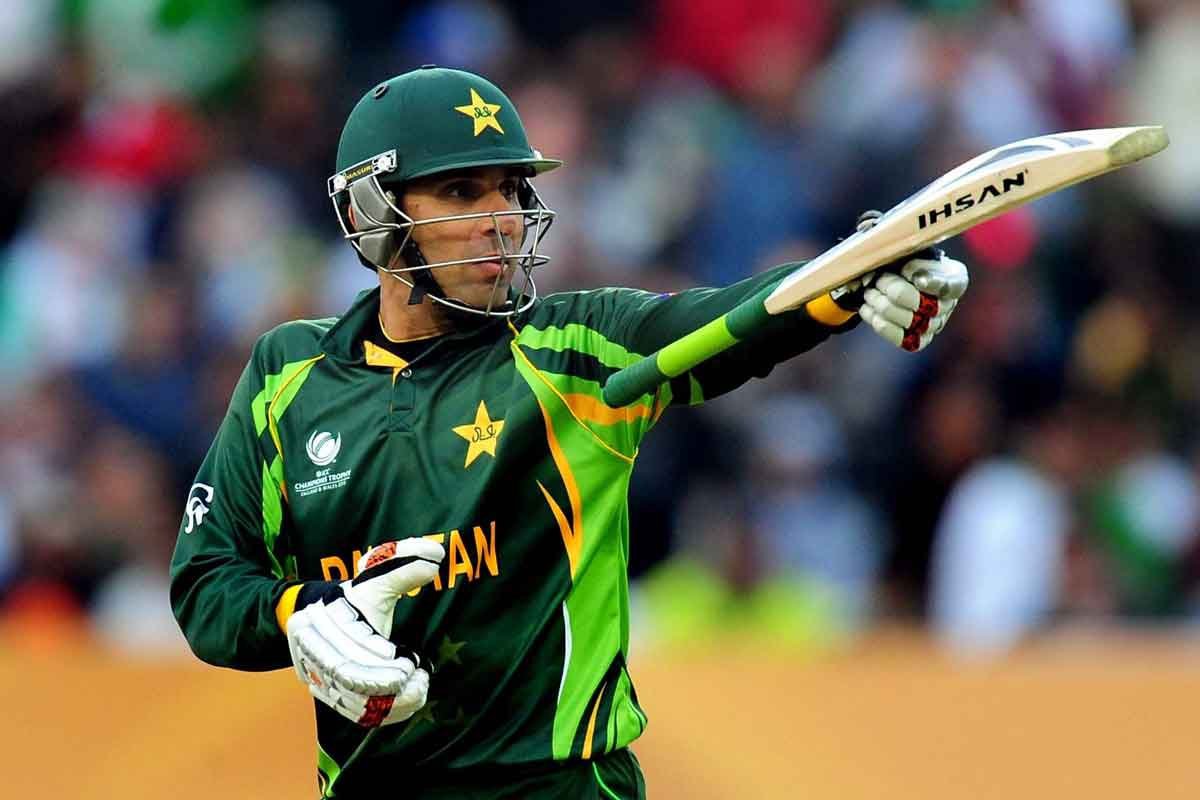 It was the last over of the match and Pakistan, with one wicket in hand, needed 13 runs to win. Up stepped Joginder Sharma. He bowled a wide ball and was hit for a six. With 3 balls to spare and 6 runs to win, the game tilted towards Pakistan. But Joginder held his nerve and Misbah couldn't. And the rest as they say, is history.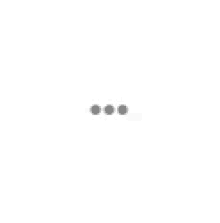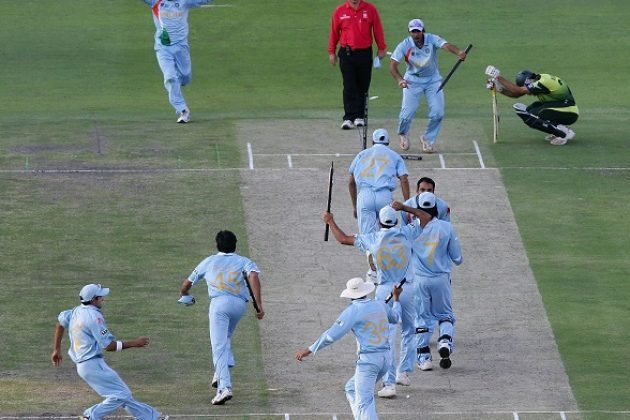 Joginder was crowned the hero. He had won us the very 1st T20 World Cup.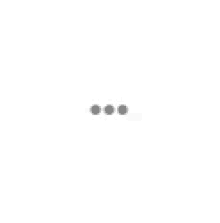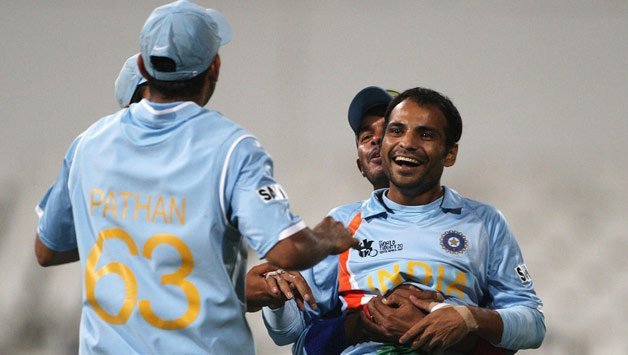 But the sporadic player's career never really took off after that, and soon he hung up his boots. His name, however, has been etched in the memory of every Indian cricket fan since. So what is the world cup winning bowler up to now?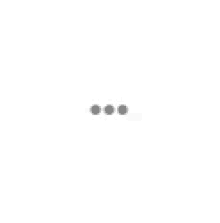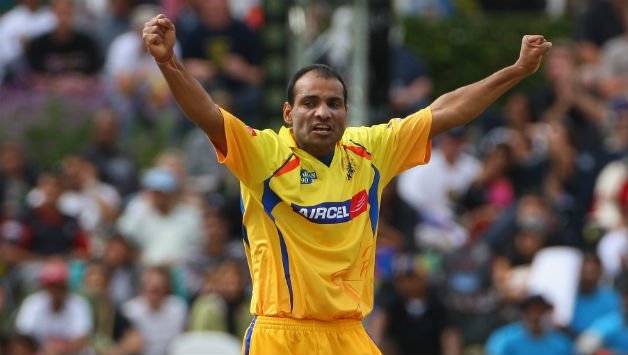 Well... That unforgettable over was his ticket to an assured career. Soon after the tournament, he landed a job with Haryana Police.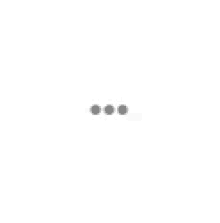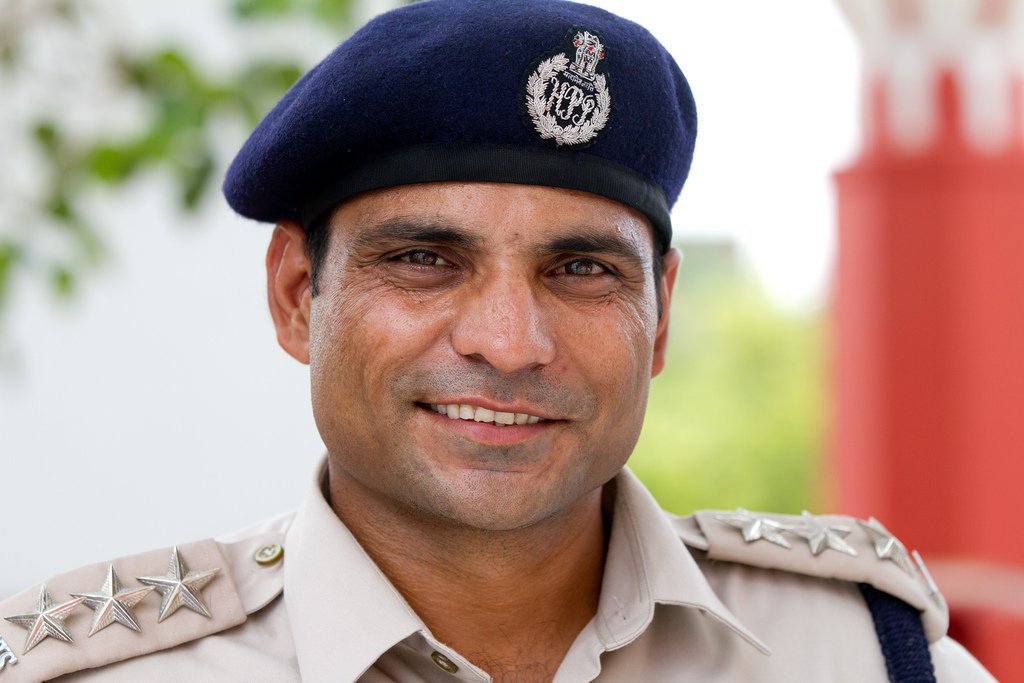 Fast forward to 2016 and he has risen through the ranks. His current designation is Deputy Superintendent Of Police.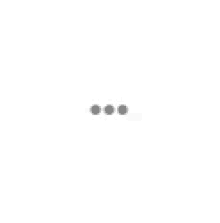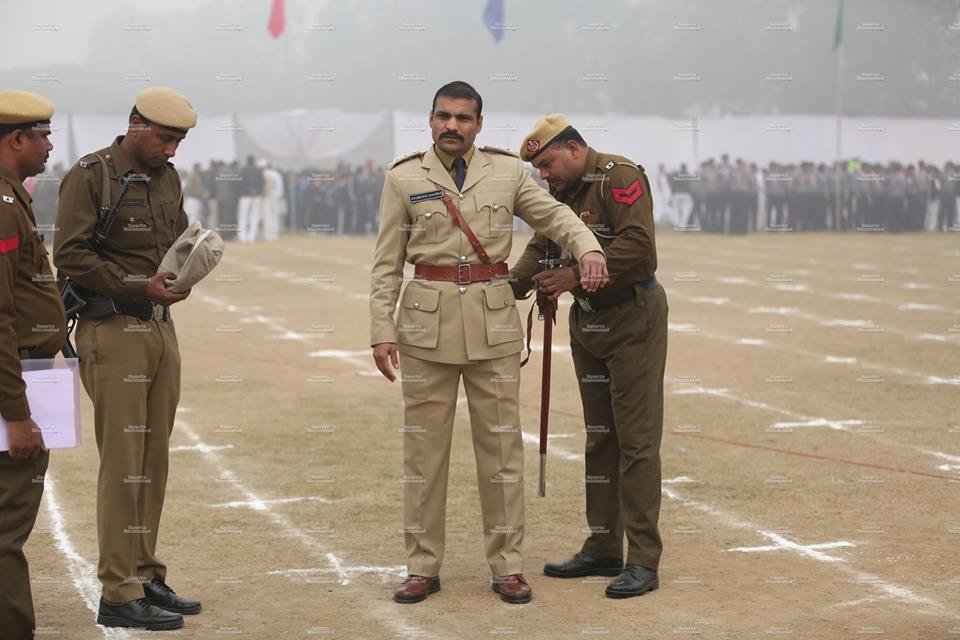 Unrecognizable, isn't he?
H/T: Sports Illustrated India