Comedy is serious business. When you're trying to make people laugh, it's not always a bed of roses. Especially in today's time when sensibilities are diverse, offence is the buzzword and sense of humour is mostly down in the dumps. As a comedian, you're always walking along the line of fire. You'll either crack a totally unfunny joke or end up offending something. You're lucky if amidst all this, you actually end up making someone laugh!
Ever since Krushna Abhishek took on the reins of Comedy Nights Bachao, it hasn't been a smooth ride. Firstly, the show has never managed to keep up with the ratings game, ever since it replaced Kapil Sharma's highly-popular show on the same channel.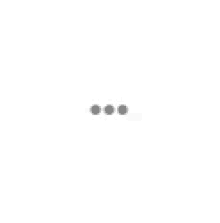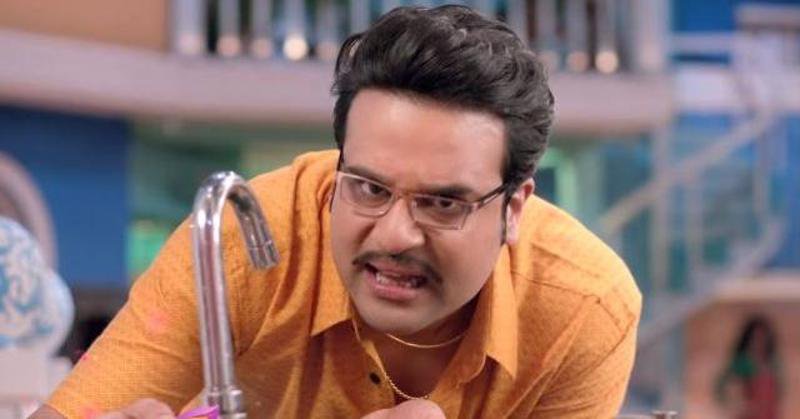 To make things worse, Krushna's 'humour' hasn't found favor in most of his celebrity guests either. A couple of weeks ago, when actor Tannishtha Chatterjee walked out of his show due to the racist barbs made at her, you'd have thought that the comedian would be careful in the future. Turns out, he wasn't! 
As per a report in DNA, actor John Abraham is the latest celebrity to stage a walk-out from Comedy Nights Bachao. However, this time, it isn't because of any insensitive remarks about John's complexion but his earlier films instead.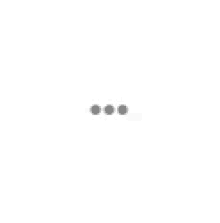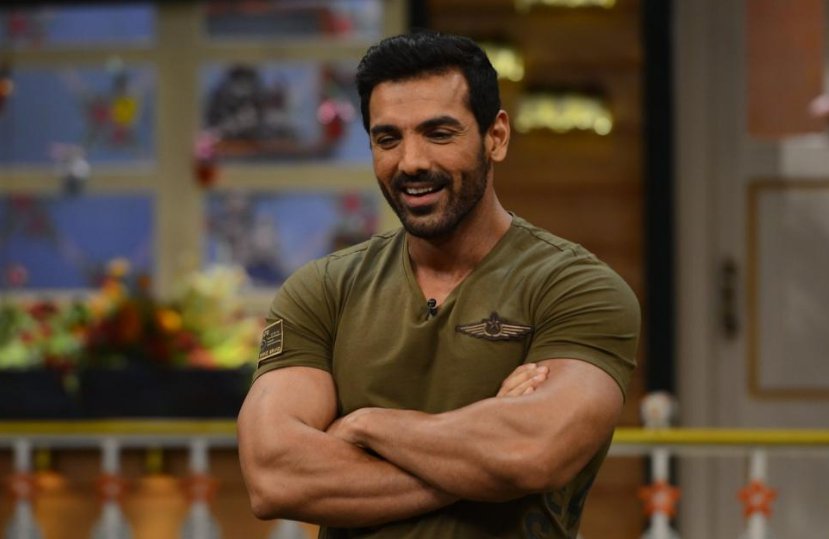 As part of the promotional campaign for his upcoming release Force 2, John along with co-star Sonakshi Sinha made an appearance on Krushna's show. However, Krushna's incessant remarks about John's past movies, especially Paap, didn't go down well with the actor.
Here's what Krushna has to say about in the incident:
I was cracking jokes on his earlier films like 'Paap'. That's when he told me that those were his favourite films.
It didn't stop just there. As Krushna further elaborates, first, John refused to shake a leg on stage and later, walked out without uttering a word.
He soon walked out and I ran after him, but he left. I want to apologise to him; I haven't slept since the last few days because of this. I specially flew down from my shoot in Kulu Manali because John had agreed to be on the show. I hope he understands and forgives me.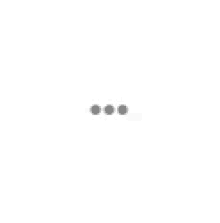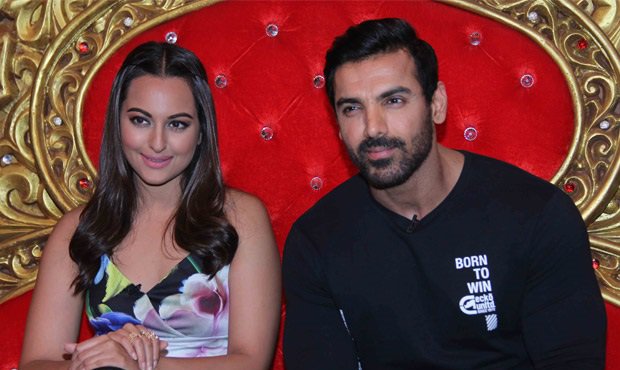 At a time when the whole world is seriously questioning the definition of 'sense of humour', such incidents further elaborate the need to evaluate our jokes and also, how we react to them!