John Oliver's sharp wit has won him millions of fans across the globe. He rose to international fame during his stint with The Daily Show with Jon Stewart as the Senior British Correspondent. However, his weekly show, Last Week Tonight with John Oliver, on HBO, where he takes a dig at the social and political happenings around the world, made him click like never before, and he soon became a fan favourite in no time. His humour is sharp and with that heavy British accent, he makes everything sound so good.
Here are 17 of his wittiest one-liners: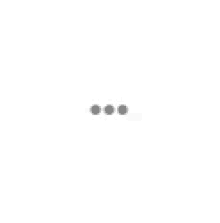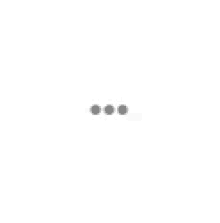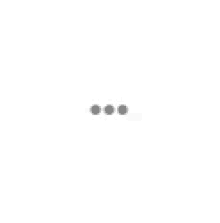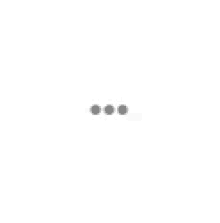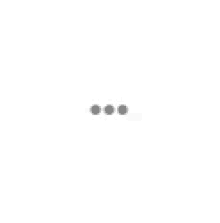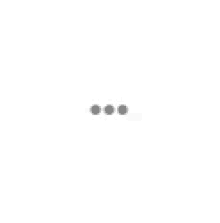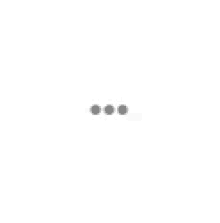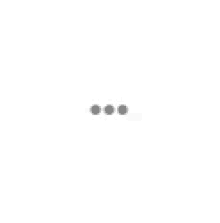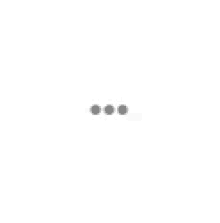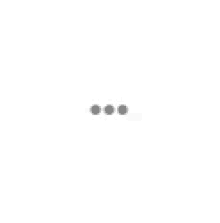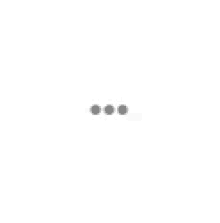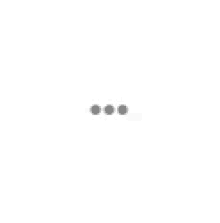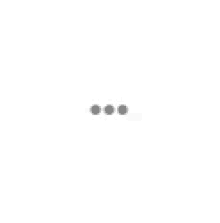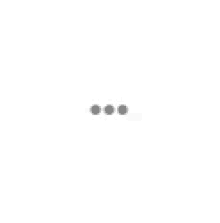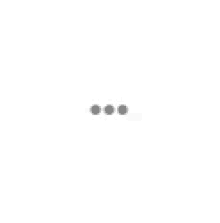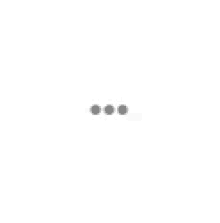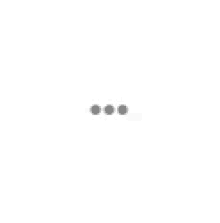 He's the funniest! Period.
Design credit: Palki Sharma