Celebrity houses on sale have always attracted the masses, whether you can afford it, or not. It's the classiest reminder of their opulence, luxury and perfection. Johnny Depp's house is the stuff dreams are made of. Not just the prime location, but the house is as quirky as the versatile actor himself. His love for art, and everything luxurious and comfortable shows in each corner. 
Right from a mural, to a fitness studio, there's nothing you'll find lacking in Depp's penthouse, which is a culmination of five penthouses. Do you realise just how big that would be? And out of these five, four have two bedrooms and one is a bachelor pad! So married or not, there's your personal space right there. Sprawled over 11, 500 square feet, these are the rooms that Depp has lived, worked and relaxed in.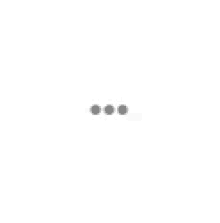 According to CNN, the building used to be a clothing and furniture store, and was converted into a living space. It was later bought by Depp in 2007. He slowly acquired the rest of the apartments, and the wonders he created out of it can be seen right here.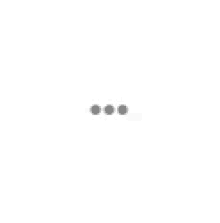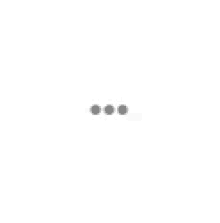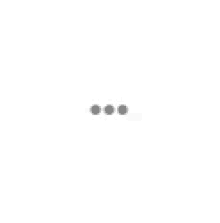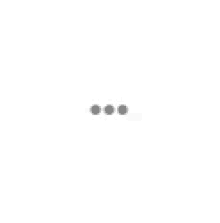 It's the living space dreams are made of. What else could one expect from the Mad Hatter?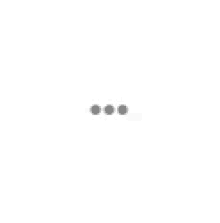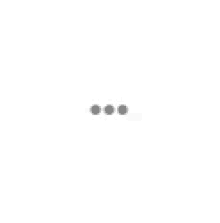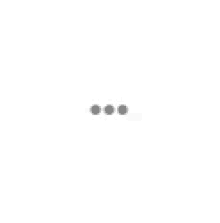 And the rest of the house is just as opulent. What would we not give!
All images sourced from: SoBadSoGood