The Kapoors' are one of the most highly regarded family in Bollywood. But recently a video from their Ganesh Visarjan went viral accusing the Kapoor's of assaulting media personnel landing them in a new fiasco. Although, Rishi Kapoor did clarify alleging false reports, but now to clear the whole case finally the journalist who was reportedly assaulted reveals real insights.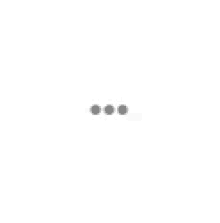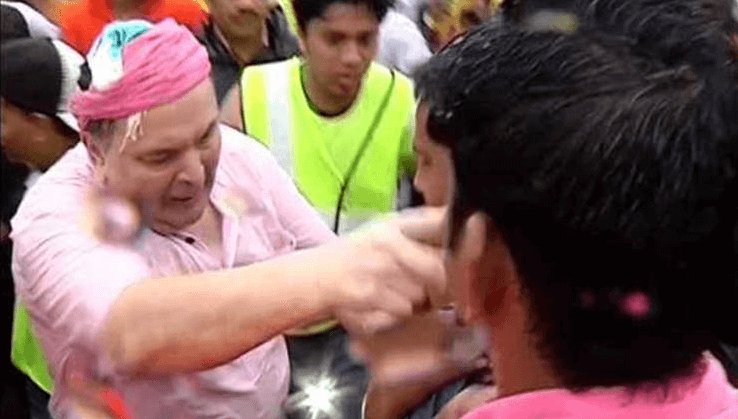 While the Kapoor's were quite disappointed with the whole episode. They were at the receiving end of the constant flak.
According to a DNA report, the journalist Sumit Sharma from India TV explains the whole scenario by claiming the video being cleverly edited. He said, "I was going towards Ranbir with my cameraman to take his byte, but he sat in the car and left. The camera wire got stuck in my foot and I fell down on my own. The video has been cleverly edited because Ranbir never pushed or hit me. In fact, no one checked with me before carrying that video. I have no malice against Rishiji, Randhirji or Ranbir. There were a lot of us walking around close to Rishiji and he didn't ask us to move aside or push us… I was there during the whole Ganpati procession that day… Given all the practical conditions – the heavy rains, the crowd going berserk, the Kapoor family did not target or misbehave with any media persons."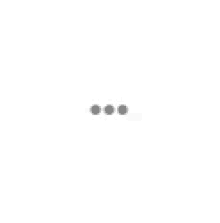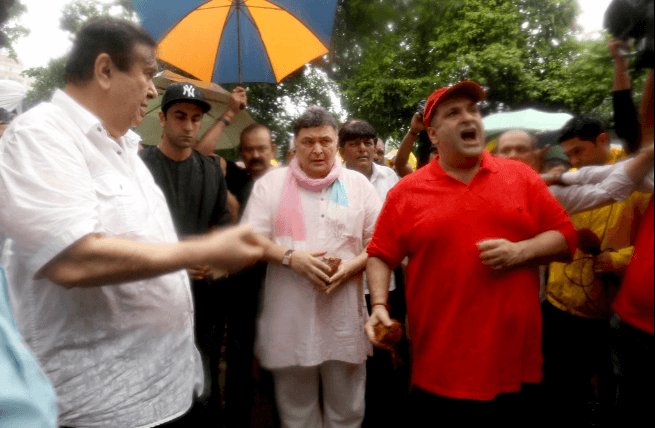 After hearing the journalist come clean on the full incident, Rishi Kapoor not only thanked him but also has now plans to file a law suit against those media houses that tried to show him in bad light.
He also tweeted about the same: 
Identified the channel and the reporter who deliberately maligned us. Media helped. Lawyers being consulted. Thank you who ever stood by us

— Rishi Kapoor (@chintskap) September 18, 2016
Chintu ji  is surely in no mood to spare the people who tried to defame his family name.