A journalist has been assaulted in Ahmedabad by a convict in one of the 2002 Gujarat riots cases, reports NDTV.
Revati Laul has alleged that she was punched and slapped by Suresh Chhara during the interview in Naroda area of Ahmedabad. 
Laul is currently writing a book on the convicts in the 2002 Naroda Patiya massacre case. She is a former journalist and has been living in Ahmedabad for over a year.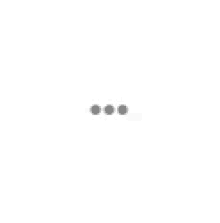 Laul told NDTV:
"I visited him at his house and I politely asked him if he wanted to share information about himself, his past, family and he, without provocation, started slapping me. He kept on punching me and banged my head to the wall. I somehow managed to flee from the spot."
Chhara was convicted to 31 years in prison in 2013 for his involvement in the massacre and currently he is out on parole.
The Naroda Patia massacre is considered one of the most brutal incidents in the Gujarat riots. Around 100 people were killed during the massacre. 
Feature image source: NDTV