While the idea of a smartphone priced at just Rs 251 seemed too good to be true, it appears that the income tax department also has its doubts over Freedom 251, which is being makketed as the cheapest smartphone ever made.
The office of Ringing Bells Pvt Ltd, the firm which launched Freedom 251, has been raided by a three-member team from the income tax department in Noida, as its explanation about how the phone was being sold at such a low price failed to convince experts, Livemint reported.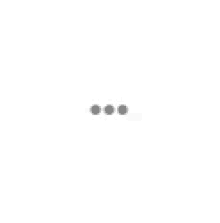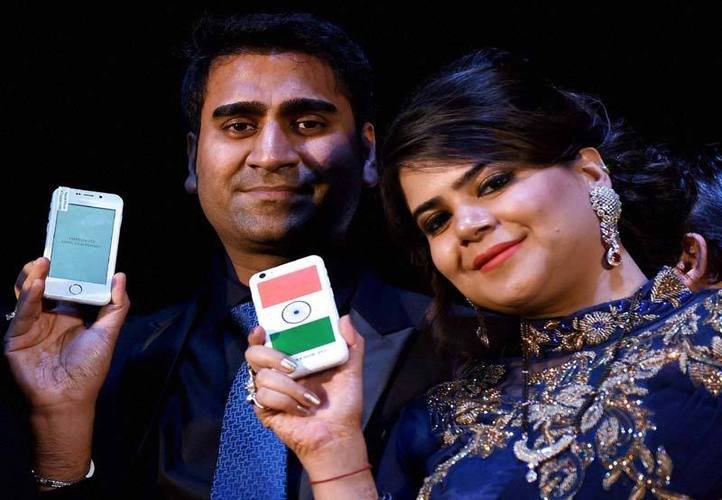 While the firm has not partnered with any telecom operator and has not been subsidised by the government, it says that it will sell phones at Rs 251 by manufacturing them in India, selling online and using economies of scale.
While the company received 30,000 orders in the first phase, it has promised delivery of all handset by June 30, although it isn't clear how it will do it, DNA reported. 
BJP MP Kirit Somaiya has approached various authorities including the telecom ministry, consumer affairs ministry and the finance ministry, expressing his doubts over the company's functioning.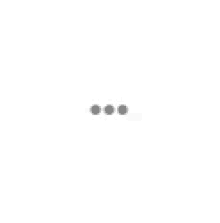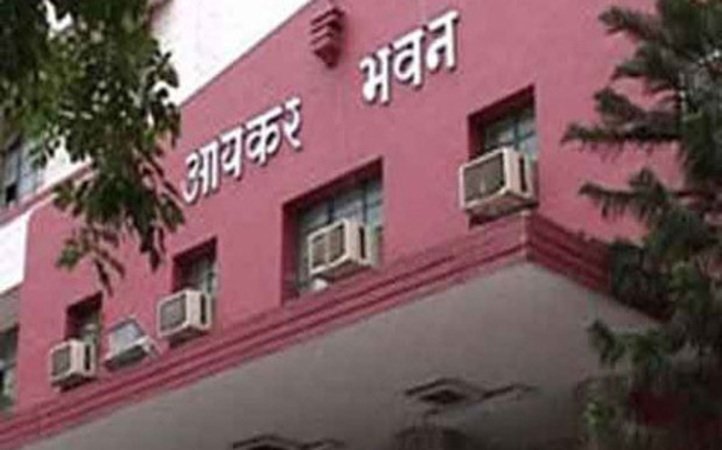 The action came after the Indian Cellular Association wrote to the telecom minister, pointing out that even after a subsidised sale, the price could not actually be lower than Rs 3,500. 
Earlier the telecom ministry also sought clarification from Ringing Bells for marketing the phone without an Bureau of Indian Standards certification.
All images sourced from PTI