Just when the world thought that Subramanian Swamy was finally exercising restraint, he is back to being a loose cannon and how!
After Prime Minister Narendra Modi's snub to Subramanian Swamy - or what seemed like one- in his recent interview to Times Now's editor-in-chief Arnab Goswami, the Rajya Sabha MP had gone quiet.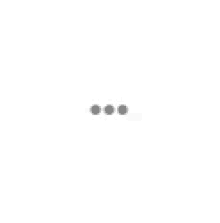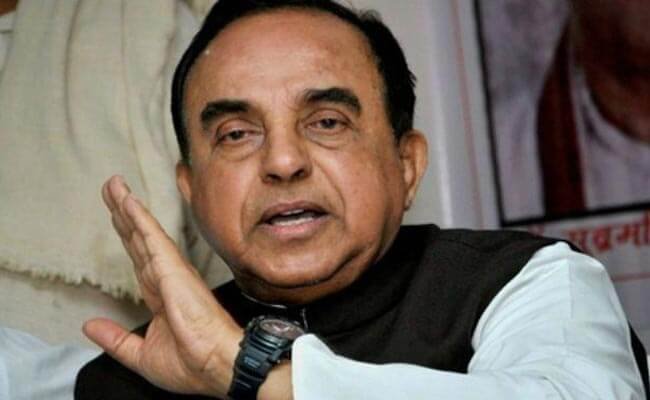 While all eyes were on Swamy for a response, the voracious tweeter disappointed with this philosophical, cryptic tweet hours after the interview 
But two days later, the old Swamy is back. 
First, in what seems like a reply to Modi over his stern message to 'publicity-seeking politicians', Swamy tweeted this
Swamy also doesn't seem to care much about Modi's support for Rajan, as this defiant tweet suggested
But then came his first direct counter-attack post the PM's statement, in which he took on Arnab and a mysterious "mad unelectable dog"
But just who is this "unelectable" animal? Though he's not been named, you might remember that Swamy's arch-rival Arun Jaitley has never won an election. Jaitley has been elected to the Rajya Sabha thrice, but never contested elections until in 2014 Lok Sabha polls, which he lost.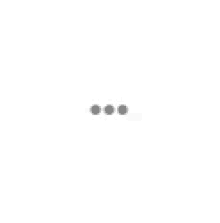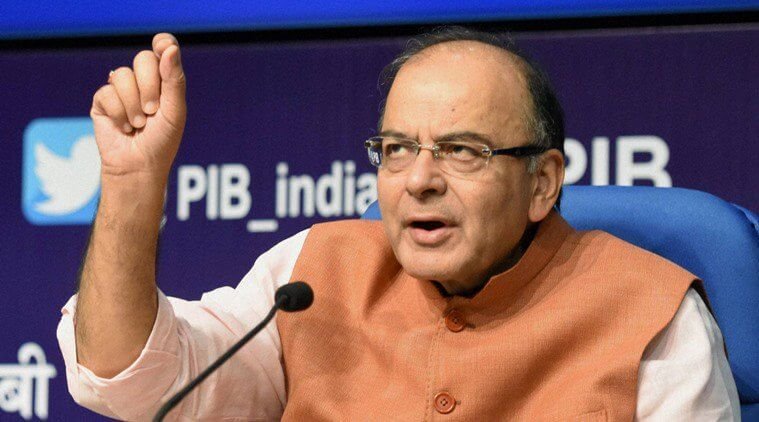 Now, if this is not offensive and against party interests, what is?
It's an open secret that Subramanian had been eyeing the post of finance minister when the Modi cabinet was being formed. A sulking Swamy then rejected at least five posts offered to him, before enthusiastically taking up the role of a Rajya Sabha MP. But within weeks, Swamy seems to have become a headache for the party.
But for reasons best known to the BJP, Swamy continues to remain in the party and continues to run amok.
One wonders just why can't the BJP take action against him. Is it because of he is RSS's blue-eyed boy? His tremendous social media following? Or because he loves to go after the Gandhis and that serves the party's interests?
Whatever it is, it seems like Swamy is only going to make life more difficult for the BJP in the coming days.