Former Chief Justice of India R M Lodha, who recommended overhaul of the cricket governance in India, said things would move fast in the BCCI after the newly-appointed administrators take charge after January 19.
"Just wait for 19th (January), I believe as soon as administrators are appointed by the Supreme Court, they take over, things would, I believe, move fast," he said.
On January 2, the Supreme Court directed BCCI and all state associations to implement recommendations of the committee headed by Lodha.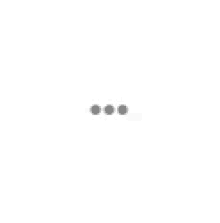 Asked about the timelines for implementation of the recommendations made by the panel, Lodha said those have gone "haywire" and become "irrelevant" now.
To a specific query on what he feels about the delay in implementation of the reforms, he said, "I think better late than never. Of course, there is a delay of six months, but I think that will be repaired."
He added there will be fresh timelines now and the new administrators will implement them.
Coming down heavily on the defiant BCCI brass, the SC had on January 2 removed Anurag Thakur and Ajay Shirke as President and Secretary respectively for "obstructing" and "impeding" its directions for overhauling governance in the cricket body, which will now be overseen by a committee of administrators.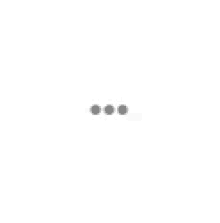 Recommendations of the panel include disqualifying a person from being an office-bearer of the BCCI or state associations if he is not a citizen of India, has attained the age of 70 and declared to be insolvent or of unsound mind.
The apex court had, in a separate order, said it would nominate the persons to be part of committee of administrators and posted the matter for hearing on January 19.