Asserting that the world has seen and acknowledged the valour of the Indian Army after it targeted terror launch pads in Pakistan occupied Kashmir (PoK) in a surgical strike, Union Home Minister Rajnath Singh on Sunday called on Islamabad to simply wait and watch for New Delhi's next move.
"Not just the nation, but the entire world has seen and acknowledged the example of courage and valour shown by our brave soldiers which has made India proud," Rajnath said on the sidelines of a Swachh Bharat event here.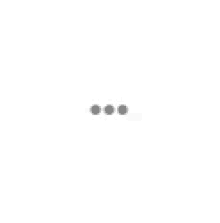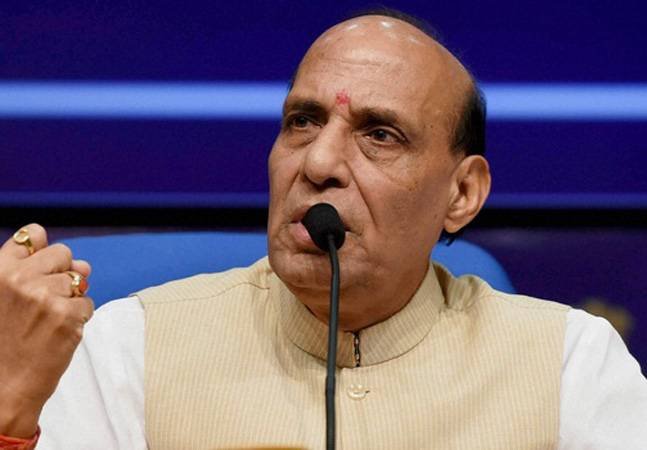 When asked to react on Pakistan's claims that India has no proof of the existence of the surgical strike, Rajnath said "bas dekhte jaiye (just wait and watch)".
However, the Pakistan army has dismissed claims that India's military conducted "surgical strikes" against "terrorist units" on its side of the border in Kashmir region.
Pakistan rejected the claims as an "illusion" but acknowledged the loss of two of its soldiers in the exchange of fire that also wounded nine others on Thursday.
"There had been cross border fire initiated and conducted by India which is [an] existential phenomenon," said an Inter-Services Public Relations statement released shortly after the Indian director-general of military operations held a press conference making claims about surgical strikes.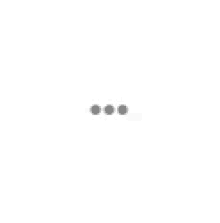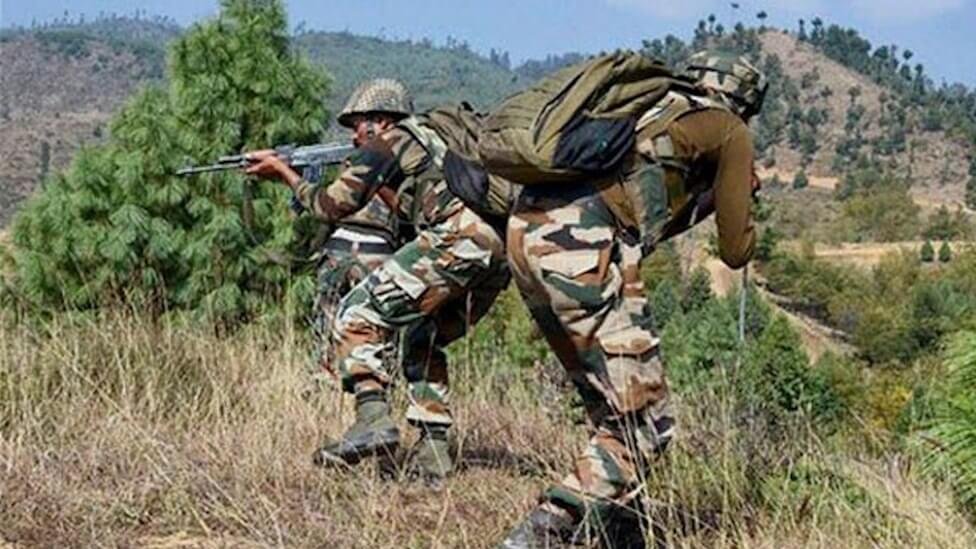 "The notion of surgical strike linked to alleged terrorists' bases is an illusion being deliberately generated by India to create false effects," the Pakistani military said in a statement.
"This quest by Indian establishment to create media hype by rebranding cross border fire as surgical strike is fabrication of truth."
On Saturday, Defence Minister Manohar Parrikar asserted that Pakistan has been left shell-shocked by the "surgical strikes" carried out by Indian Special Forces, adding that it was unable to realize how and when the Indian commandos sneaked into PoK to complete the mission.