A video that's going viral on the internet has singer Justin Bieber belt out some cult classics on an impulse at a bar in Toronto.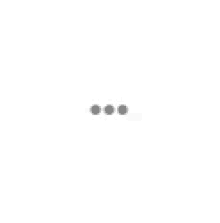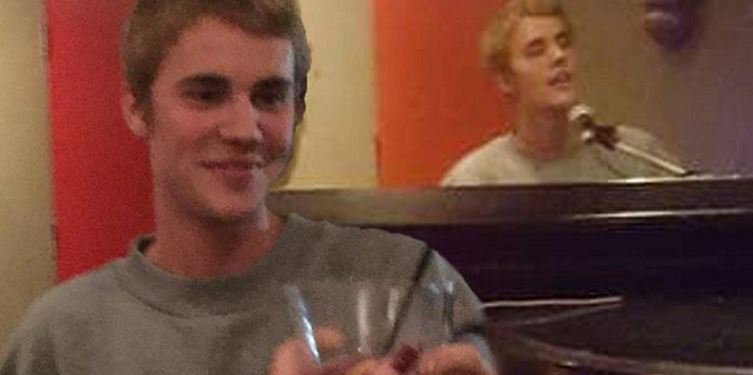 Beiber took on-lookers by surprise as he headed straight to the piano at the bar and gave an impromptu performance of legendary songs by the Beatles and one of his own chart busters as well.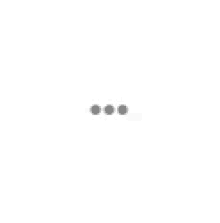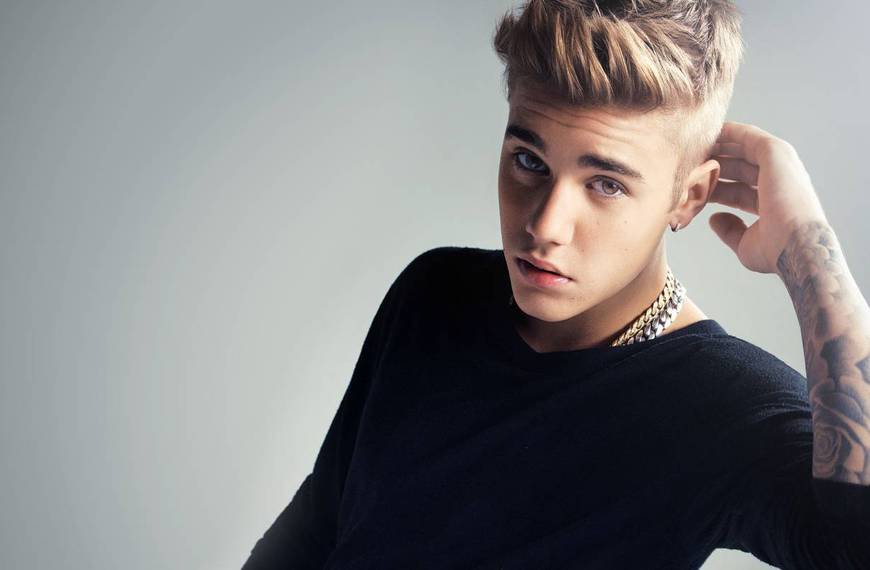 A Canadian by birth, Justin was back in his native city after a successful international tour and dropped by at the Fifth Pubhouse in Toronto all by himself.
From Beethoven's 'Fur Elise', One Republic's 'Apologize' , Beatles 'Let It Be' to his own chart buster, 'Sorry', Bieber made an evening to remember by this brief concert for those in attendance.
Watch the video below: