In a major development in the Mercedes-hit-and-run case which led to the death of 32-year-old Siddhart Sharma in Delhi, the Juvenile Justice Board (JJB) on Saturday ruled that the minor accused will now face trial as an adult. 
According to a report by ANI, the Board said in its order that the accused is in no manner lacking in mental and physical capacity to commit the alleged offence. It also added that on the date of incident, the accused had the ability to understand the consequences of the offence.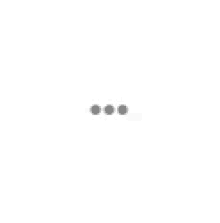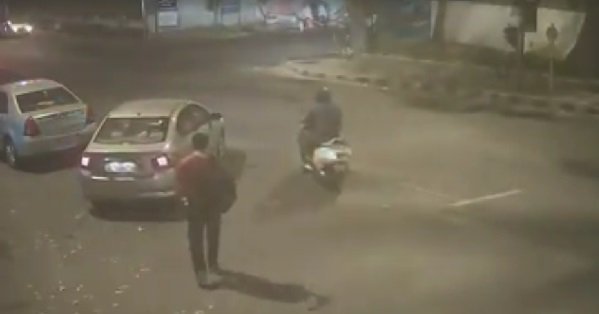 The order comes after Special Public Prosecutor, Atul Srivastava argued that the juvenile had already committed four traffic violations before the incident  for which he had later pleaded guilty before the court.
According to a report by The Hindu, Delhi Police had filed a charge sheet against him in which he was booked under Section 304 (culpable homicide not amounting to murder) and 201 (destruction of evidence) of the Indian Penal Code.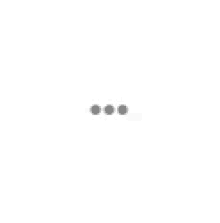 The incident happened on April 4 when Siddharth Sharma was mowed down by a speeding Mercedes allegedly driven by the minor. His father was arrested on April 9 while he was sent to a juvenile home. Two weeks later, the juvenile was granted bail because he wanted to write exam.
The incident garnered public outrage with the victim's family demanding that the case be converted into culpable homicide not amounting to murder and the juvenile be tried as an adult.
(Feature image source: Facebook| Mercedes hit & run)