From 'Your boobs look great' to 'You shouldn't dress like that,' women are always at the receiving end of the 'male gaze', especially so on social media, irrespective of what they wear. Be it salwar-kameez or hot pants, they always get pulled in for luring men and giving them 'dirty' thoughts. Hell, even Sania Mirza was questioned for wearing her sports attire on the field, during a match. What do we expect her to play in? A saree? Will that be more 'sanskaari'? 
Every woman in sports has been through the same thing over and over, be it Sania Mirza, Saina Nehwal, Geeta Phogat, Mary Kom or Jwala Gutta. Either they are too pretty to play or too manly to be pretty. In a recent Sportskeeda interview, Jwala Gutta, an Arjuna awardee, opened up about all the lewd comments that she receives. She spoke about how women in sports are objectified even after all their wins and achievements. 
Here are excerpts: 
Her Facebook pictures are inundated with comments that range from speaking about her body to admonishing her for wearing clothes that most women do.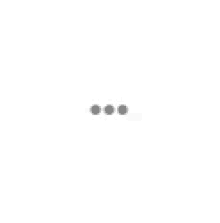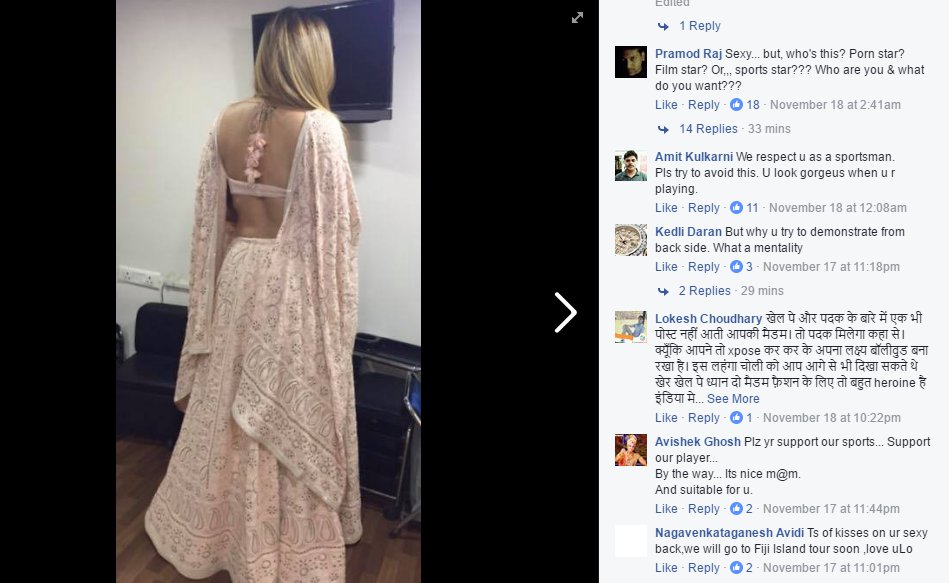 "I'm someone who likes to do her hair, nails, etc and want to be presentable. If I look a certain way, it doesn't mean I'm 'fast' or 'active', which are milder comments among the lot. It's just a personal choice. So how does that make me 'easy to get'?."
Even when she posts photos of her playing, all people notice is her body.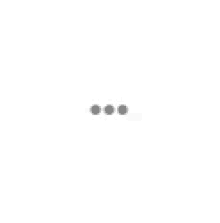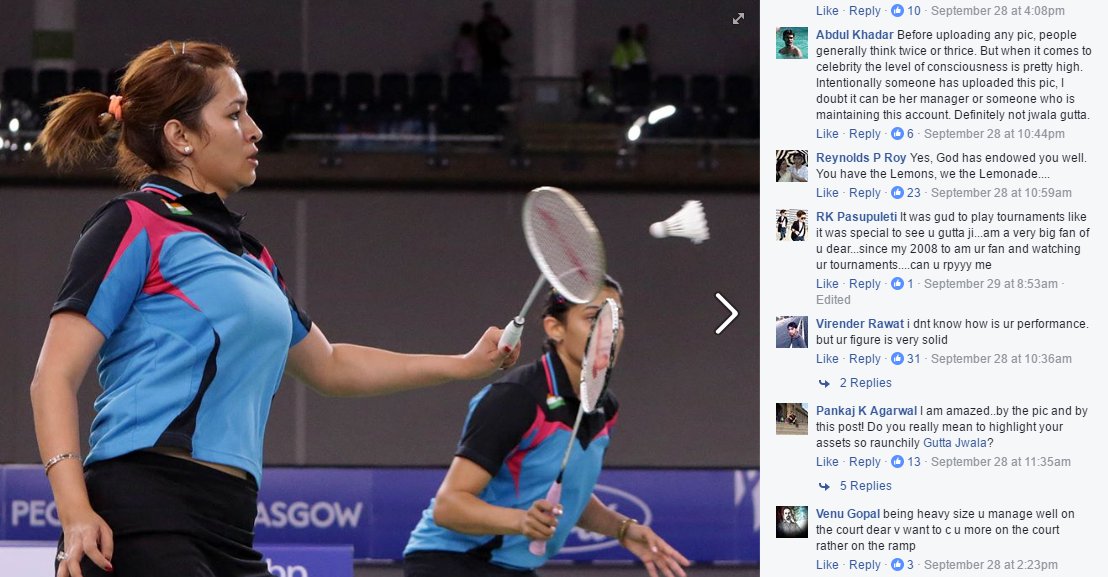 What they fail to realise is that we are also normal human beings who want to look good. That doesn't mean you add labels or prefixes to our name. We also have families, who might find such comments absolutely deplorable, just like theirs.
Be it on field or off field, no matter how much a woman achieves, will she be only as good as her body? If these creeps on social media are to be believed, apparently yes. 
Some of them even have free advice for her, asking her to "loose weight to increase her speed."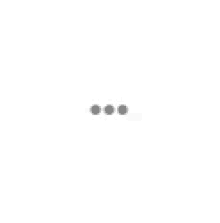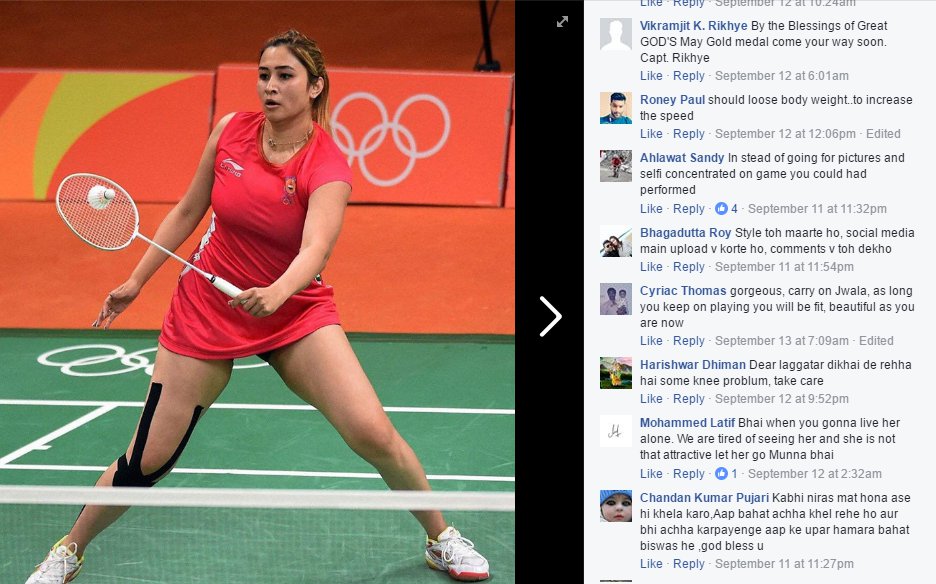 I don't want to lie, but I look good, and that is where the problem arises in perception. It's not just me as you said; even Sania Mirza faces the same problem. Any girl who tries to be presentable will be discriminated against. That's sadly what our perception is.
Online trolls never leave a woman alone. Be it a comedian who's doing exceptionally well or a sportsperson like Jwala. However, we never question men for their choices or sexually objectify them. 
Sad to say, it also highlights how we are hypocritical about 'how a woman should be'. Also, have you ever seen such comments for male athletes about their various body parts? I don't think so.
For some cheap thrills, we label our country's greatest assets in sports in the most shameful way. Is this who we are as a nation? Is this how we treat our women who've gone above and beyond to train and win medals for the country? 
Read the complete interview here.