Very few people can piss everyone else off with the seeming effortlessness that KRK can. The man just has to reach for his smartphone and type out a not-so-smart tweet and lo and behold, Twitterati goes mad with rage time and time again.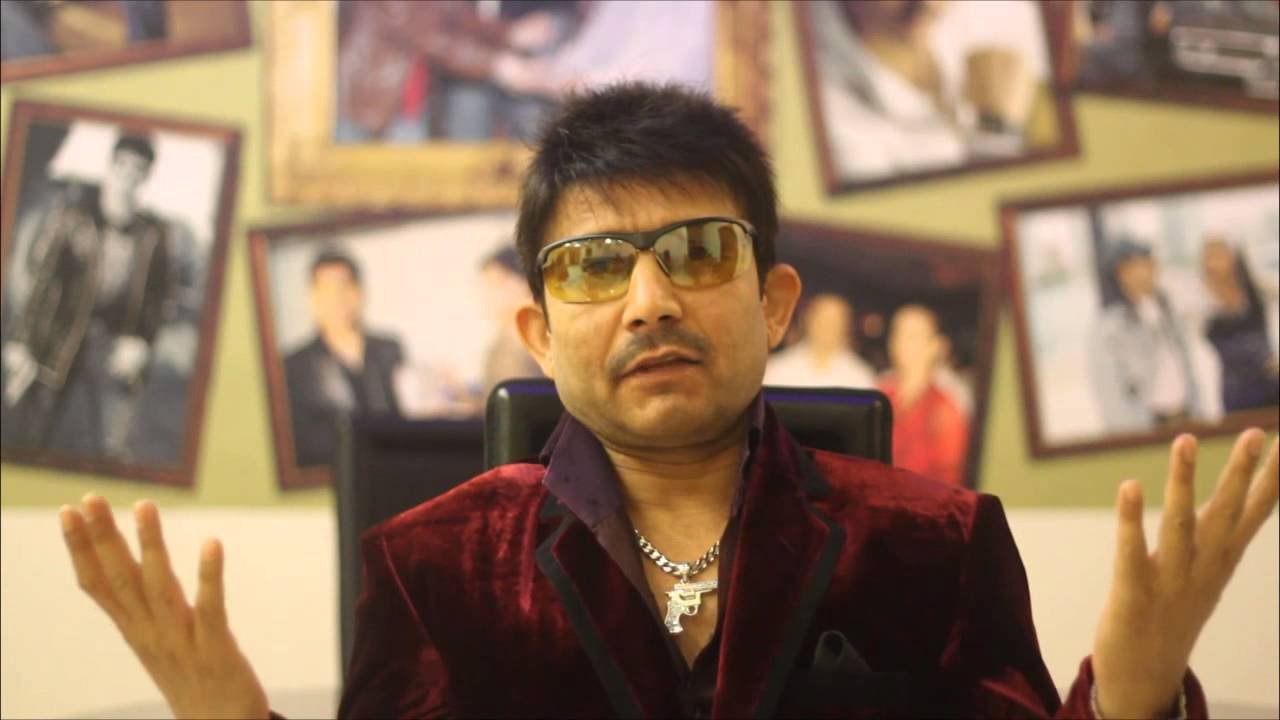 The man usually has a target in mind. And this time, Karan Singh Grover seems to be the chosen one. While Karan is just about beginning his married life with Bipasha Basu, KRK has struck with a blast from the past...
Here's what he tweeted.
Karan is most secular person in India. First wife Sikh. 2nd wife Christian n 3rd wife is Hindu. pic.twitter.com/eqvMMumjbJ

— KRK (@kamaalrkhan) May 3, 2016
Well, we're glad that he at least knows what secularism is. But for the first time, it seems like KRK has tried to pull off something witty instead of bullshitting around.
In fact, it's the comments section that is surprising us. There's hardly any hate and it seems like people are in fact enjoying the tweet.
For starters, we see a lot of 'expert' suggestions regarding who Karan should marry next.
@kamaalrkhan @gsurya he still have to prove his secular credentials by marrying fourth , a Muslim -- then he will be Hindu , Mus, Sikh ,Isai

— Nagmani Sinha (@Sinha_Nagmani) May 4, 2016
@kamaalrkhan bhaai abhi Muslim jain Jewish etc bhi bache hain... Carry on Karan

— shimmer (@furious1588) May 4, 2016
And then, we come across a bunch of people who are playing marriage counselors. Why? Because they can!
@kamaalrkhan jennifer is best for him

— Adil Tanveer (@AdilTanveer7) May 3, 2016
@kamaalrkhan I really didn't know that @bipsluvurself I hope you made a good choice

— Riyaz Mankda (@MankdaRiyaz) May 3, 2016
Just when we had started to think that KRK has finally managed to do good for his reputation, the ardent haters returned.
@kamaalrkhan @Iamksgofficial sir apko kya prob hai...he is the best and u dont have any rights to comment abt him.

— tweety (@tweetose) May 4, 2016
All we can do is hope that he works on his wit and gives us more such pleasant surprises instead of meaningless social media wars.
Not bad, Mr Kamaal Rashid Khan. Not bad at all!