After months of teasing fans with stunning posters with a bearded, older Rajinikanth, the minute-long teaser for Kabali is out and it is -- excuse the excitement -- mind-blowingly awesome!
For starters, this is not just another Rajinikanth movie. It never was, from the time the team was announced. Directed by promising youngster, Pa Ranjith (of Madras fame) and music composed by next-gen top man Santosh Narayan, and featuring Rajinikanth in a fierce-looking white beard, with grapevine saying he's playing a gangster, Kabali had a different feel to it from the word go.
And boy does the teaser live up to all that!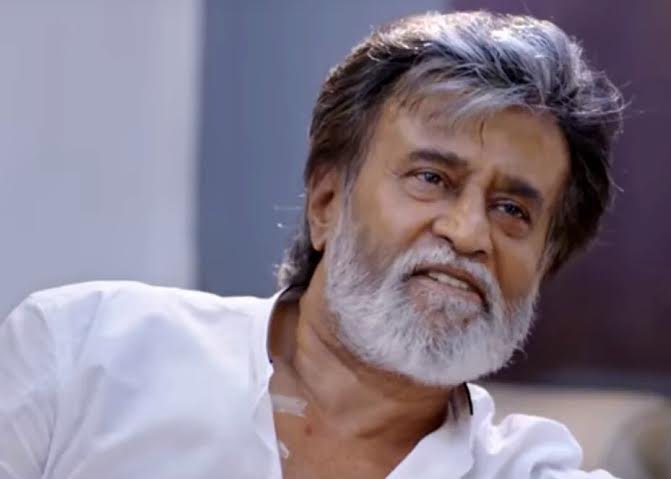 After years of playing roles that his 'Superstar' image had shoehorned him into, Rajinikanth's new avatar in Kabali has energised his fans -- old and new -- and when the teaser starts with 'Neruppu da' (Blazing Fire) set to the majesterial Rajinikanth walk, you can sense the fans expectations rising through the roof.
The one-minute packs a walk, a jovial monologue, the trademark 'Muhahaha', and a some peppy background music, and an unmissable bit at the end for Rajini fans of yore,
Special mention to Radhika Apte who looks every bit as graceful in a much older role. What a few months these have been for the talented actress!
Well, we could go on and on about the teaser (even though it's just a minute), but we'll stop the gushing here and let you watch it for yourself.
Suffice to say, we are all filled with 'Magizhchi' seeing Rajinikanth in this older, dashing avatar.
Check out the teaser below: