Film critic, Anupama Chopra confesses that out of 159 films that superstar Rajinikanth has starred in, she has only watched a handful. And she admits that much is lost in translation when she watches the Hindi dubbed version of his films. And the case was no different with the latest, Kabali. But what was not lost was his charisma at the age of 65 she says.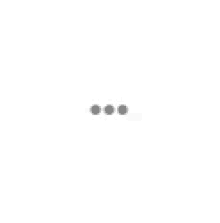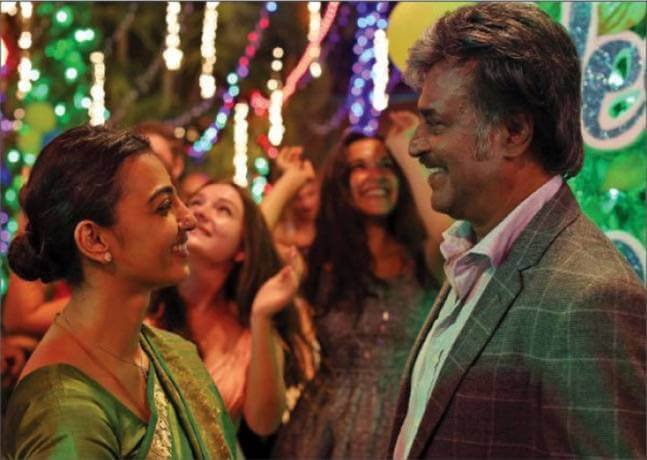 Praising his versatility, Anupama says, "Rajinikanth isn't an actor. He's an experience. In Kabali, writer-director Pa. Ranjith, creates an incredibly convoluted tale of gangsters in Malaysia. The story spans several decades and begins with Kabali being released from jail. He's been in prison for 25 years and survived 13 assassination attempts. His wife is played by Radhika Apte who is utterly wasted here. She's either pregnant or watching proudly from the sidelines or nagging him to look after her better."
'Kabali' left her bewildered and exhausted. No wonder she gave it only two stars.
Watch the full review right here: