With some truly thrilling sequences, a gripping suspense and shocking climax, Kahaani was one of the best films of 2012. Starring Vidya Balan and directed by Sujoy Ghosh, the film won three National Film Awards and now, the actor-director duo is back with the next edition of the franchise.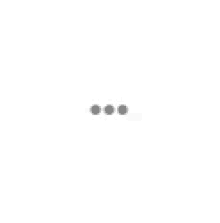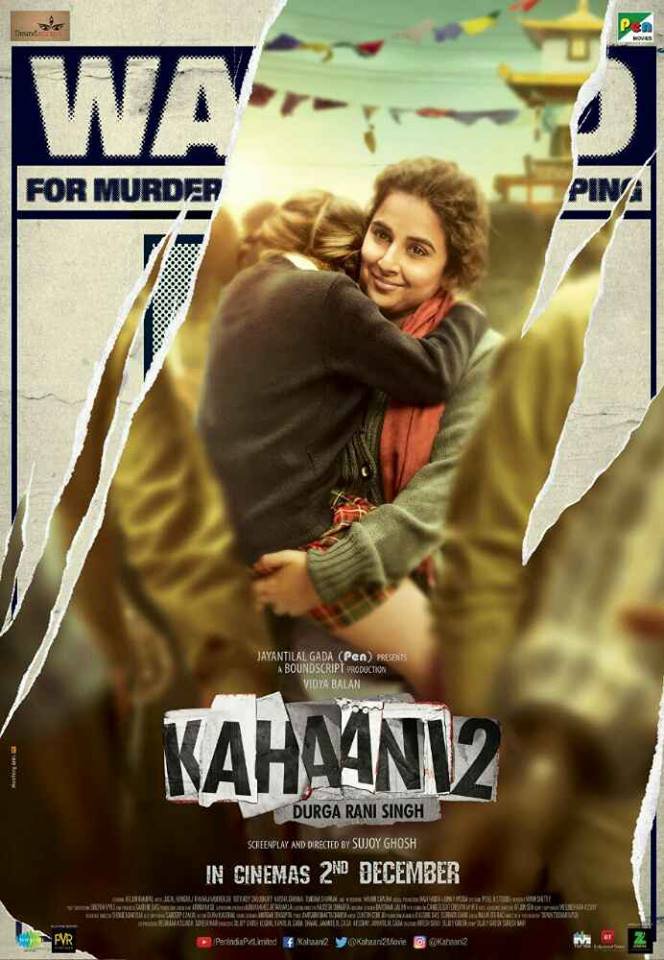 Vidya Balan plays Durga Rani Singh but the trailer drops hints of a mistaken identity. She plays a mother whose sole mission in life is to save her daughter who has gone missing. Arjun Rampal plays a cop who has been assigned Vidya's case. The trailer looks intriguing but gives a faint reminder of Te3n and Gone Girl.
Watch the trailer here:
Source: Pen Movies
The film releases on December 2.