Not all heroes wear capes and not every hero does what she/he does for the limelight. In a fantastic tale of Bollywood coming to life, Shah Rukh Khan's character of Mohan Bhargava might have been inspired from the brave tale of a woman from Uttarakhand. Kalawati Devi Rawat brought electricity to her remote village in the hills and is now fighting against the timber mafia of the state.
In the early 1980s, Kalawati had just been married and was finding it difficult after dark in her new village - Bacher. She led a group of women from the village and spoke to the government officials. The officials promised them that electricity would soon be made available to the village but like every other government department, they didn't fulfill their promise.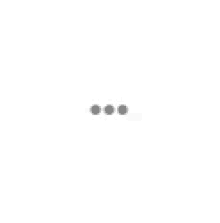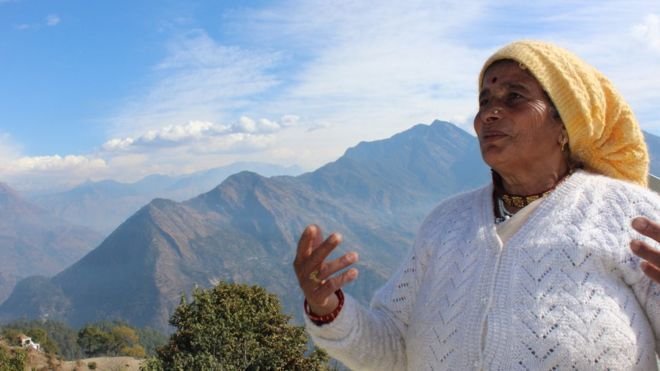 One day while trekking back to their village, they noticed the electric poles. Mrs Rawat urged the women to carry these poles on their shoulders as their village was only about 500 meters away. The officials then threatened these women about filing a criminal case but the women were adamant. The government officials finally gave in to the demand and Kalawati was able to get electricity in her village. 
She is a leader and like every other good leader, she didn't rest on her laurels. There was lot of deforestation near her village and she decided to take it up with the government officials. To no one's surprise, the timber mafia had already bribed the officials into keeping the issue under wraps.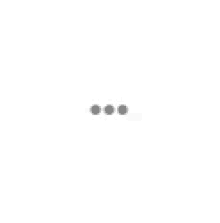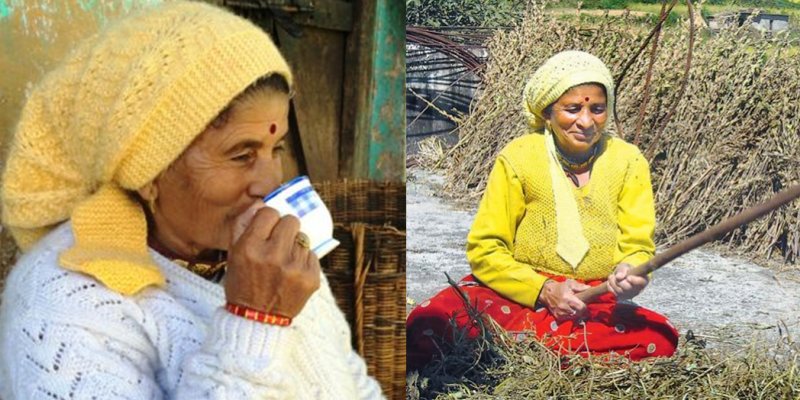 In an interview with BBC, Kalawati said, "Many men in and around my husband's village were alcoholics and they were being exploited by the timber mafia gangs that operated in the area. One morning, I went into the forest along with the other women to fetch cattle fodder when I saw that all the trees were marked with a chalk to be felled later. We felt that something needed to be done to save the trees and the Taantri forest - the only source of sustenance for the hill villages."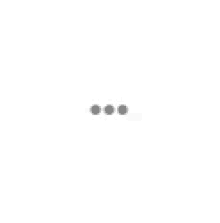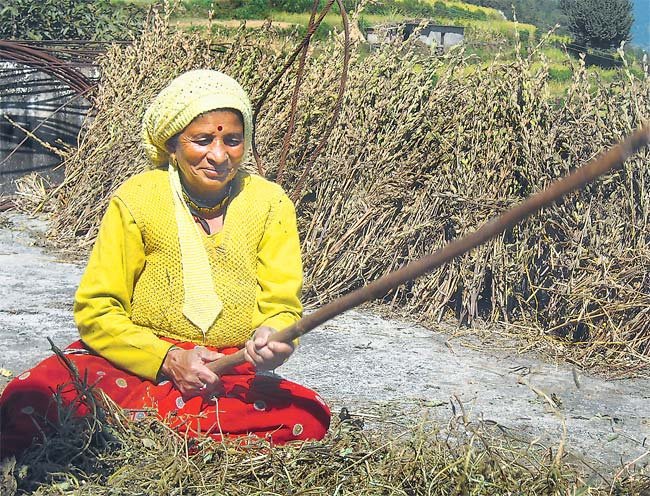 Mrs Rawat formed small groups of village women known as the Mahila Mangal Dal that patrolled the woods on foot to check the movement of the timber mafia. The groups also demolished local illicit breweries. They've faced an uphill battle for years but all their efforts are now bearing fruits as deforestation and alcoholism are at an all time low in the area. She has never had any formal education but she has shown more wisdom than any of the literate ones.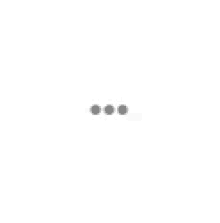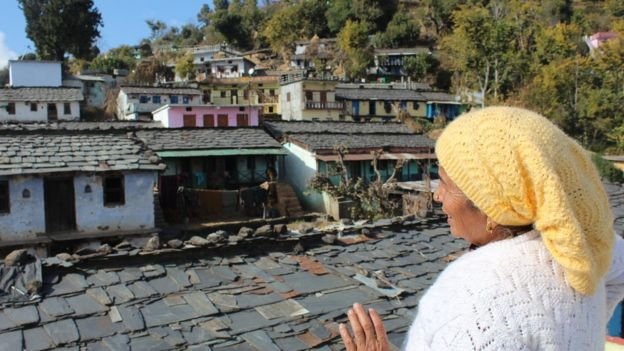 She has been a real-life hero who has led from example. Here's wishing that more of us take inspiration from her and do the same.