If there's one Indian celebrity who has spoken about social issues with all her heart, then it's Kalki Koechlin. Be it her opinions on feminism or her take on sexual abuse, she is one bold and sassy personality in the media industry. Her amazing The Printing Machine video is still unforgettable to this day. In a recent interview with Hindustan Times, Koechlin expressed her views on the obsession of Indian people with fairness creams and it's spot on. Here's what she said: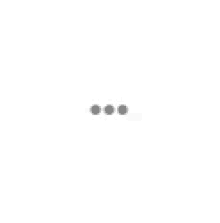 I don't think there is anything wrong with being fair, but it has become such an obsession in our country that it is all we look for in beauty. There are so many stunning people who are dark-skinned and it should be celebrated. I would love to have a product that makes me darker.
We couldn't agree more. The stigma attached with fairness creams needs to be addressed. And with influential women like Kalki Koechlin opening up about it, we see a spark of hope. 
Regardless to say, you have all our points for being such a badass, Kalki.
Masthead Image Source: Filmibeat