This may be 2016 but when it comes to people looking for a companion for life, they still end up going back to their regressive ways. They want a fair skinned, convent-educated girl to marry or an IIT graduate, tall, dark, handsome man. 
Woudn't it be great if we were all given a chance to actually say what we want to in our matrimonial ads? Go brutally honest and present our true selves so we actually find a companion who loves us for who we are and not our 'imaginary' selves?
Our celebrities are no different. ScoopWhoop recently caught up with actor Kalki Koechlin and asked her to tell us what her matrimonial ad would read like, and like her usual candid self, she was honest, witty and straightforward.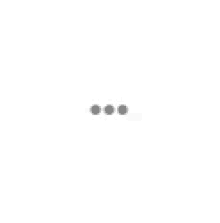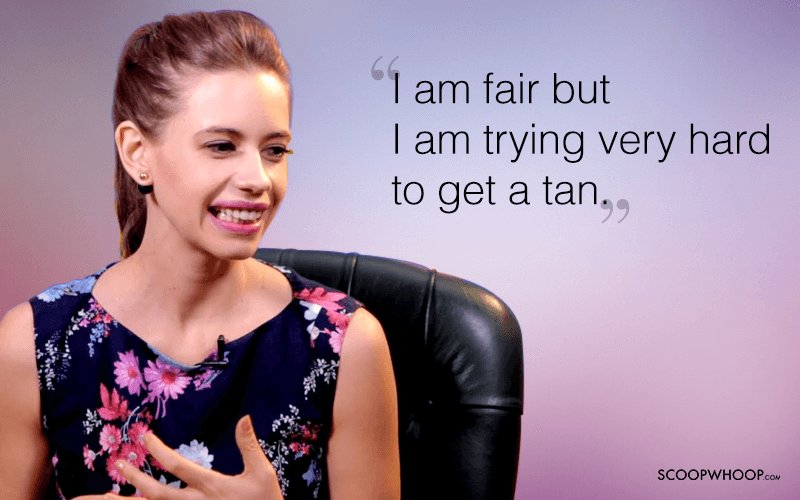 Brain over brawn, anyday!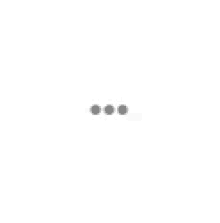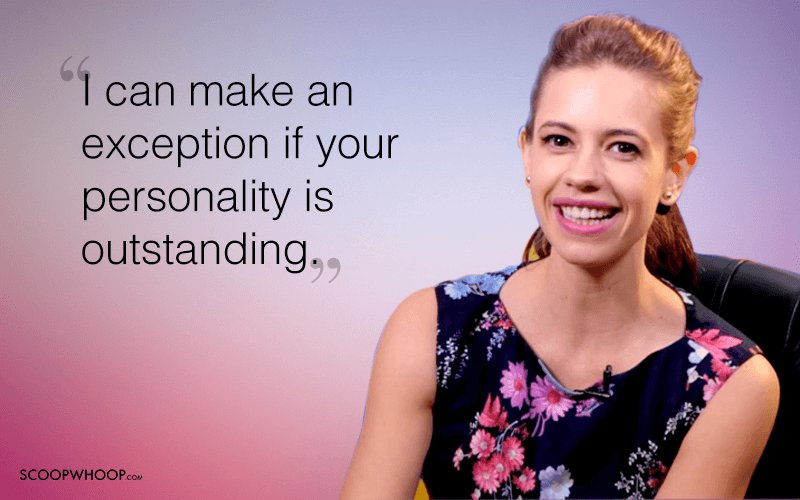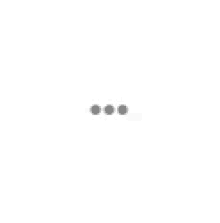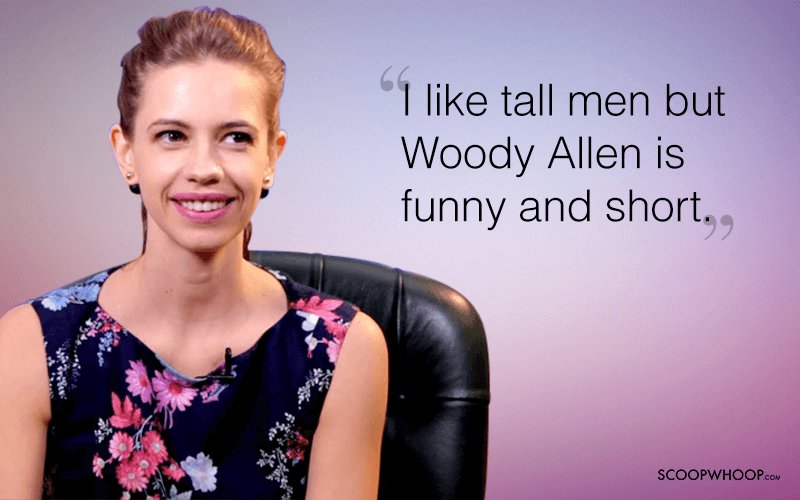 Age no bar!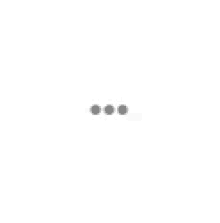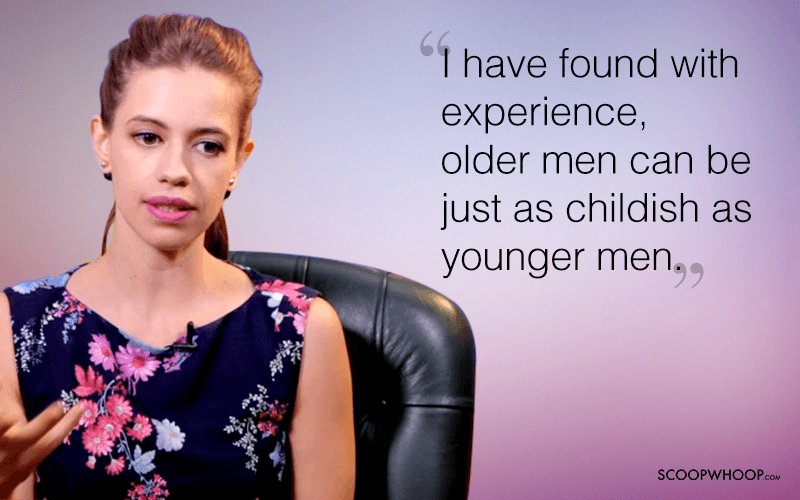 Watch her honest matrimonial ad exclusively here: 
Now you know what she is looking for people, thank us later!
Design Credits: Suvojyoti Ray