When Sachin Tendulkar in his teens teamed up with Vinod Kambli for a record 664 run partnership in 1988, few would have imagined that he would go on to become the god of cricket, and over two decades larter another teen from Kalyan has displayed a similar spark.
15-year-old Pranav Dhanawade of KC Gandhi High Schoool, Kalyan, has smashed AEJ Collins' long standind record of an unbeaten 628, by hitting 652 runs and that too in just 199 balls. The dazzling innings came with 72 fours and 28 sixes, and shatttered a record which was unbeaten since 1899, ABP Live reports.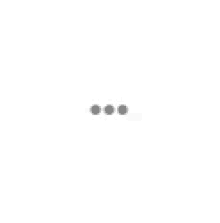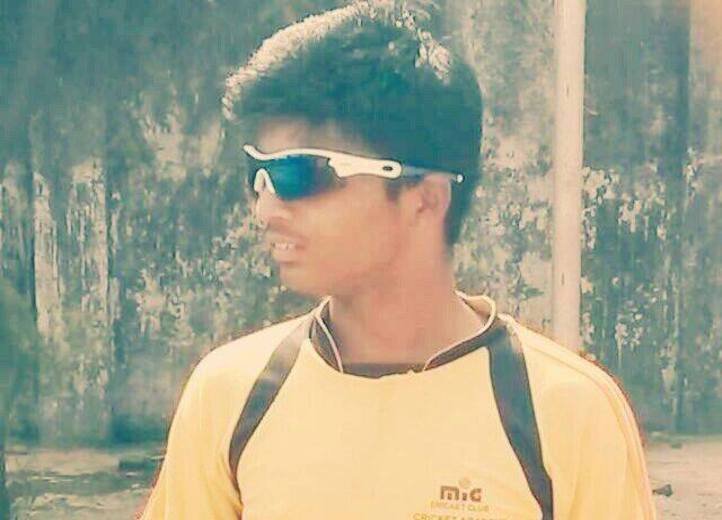 Pranav told The Times Of India that he never thought of a record until he reached 400, and expressed his happiness saying, "that's when I thought it was possible."
The teen was also euphoric since his father Prashant, a rickshaw driver, was present when he made history. Prashant was delighted and said that it was a reward for 11 years of hard work, as he would take time from his work and take Pranav to coaching sessions.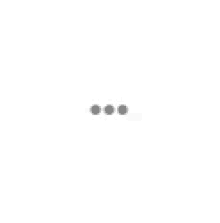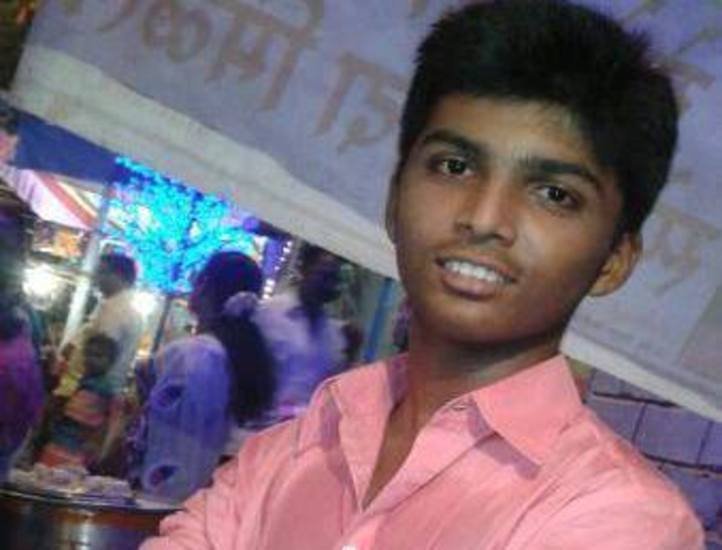 The auto rickshaw driver, who also advises to encourage children who want to play in this digital age, said, "There's a lot of talent in our area but we lack proper facilities for children to play and get trained. For this reason, when Pranav turned nine, I enrolled him for coaching at MIG in Bandra."
Apart from the proud father, long time coach Mobin Shaikh also said how this was the most special moment for him in his 25-year coaching career. Shaikh said, "It's not a matter of how many runs he has scored but the fact that he has opened a door for youngsters here."
The biggest hurdle Pranav faced on his journey like many others, were finances, as his father described how difficult it has been to find sponsors for the young talent, and that he was told that Pranav first needs to make a name for himself.
As the story of another cricketing talent emerges, we hope Pranav will go on to make India proud in the future.
All images sourced from Facebook