The Kama Sutra. The glorious ancient Sanskrit text on human sexual behaviour and erotic pleasure. Just the name is enough to send images of the most intricate of poses and the most spectacular of orgasms shooting through the mind.
Well, give your imagination some rest. French illustrator Malika Favre's created a series of letters from the English alphabet through the use of Kama Sutra poses.
Enjoy, ladies and gentlemen. And remember, what follows is pretty darn NSFW.
A
B
C
D
E
F
G
H
I
J
K
L
M
N
O
P
Q
R
S
T
U
V
W
X
Y
Z
"My approach to illustration is about paring things down as much as possible. I try and get to the essence of my subject by using as few lines and colours as it needs to convey the core of the idea."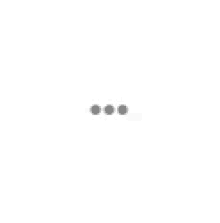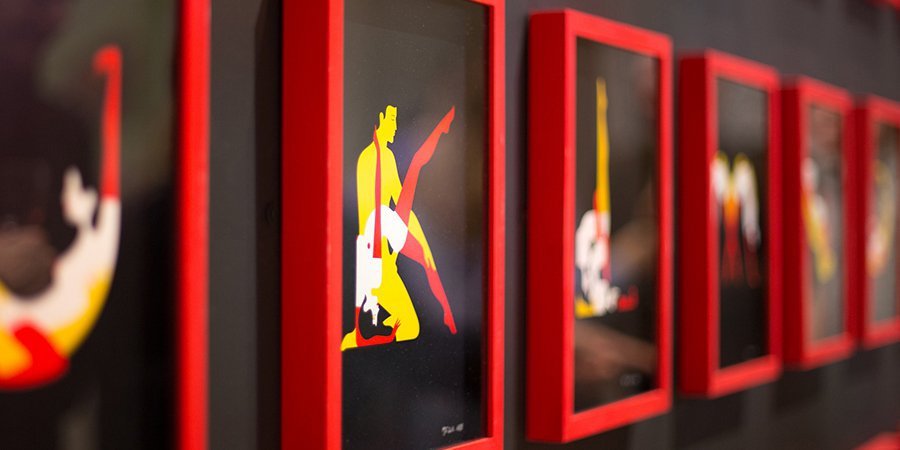 So if you were wondering what font to use for your next love letter, look no further, amirite? Really let 'em know what on your mind. *wink*