With some great acting skills and amazing movies to her name, Kangana Ranaut has earned the rightful title of the Queen of Bollywood. And right now, she's one of the best leading ladies in Bollywood.
And now it seems like she's ready to claim another title very soon. Because when it comes to fashion, our queen has a really good taste. Dear Sonam, you better up your game, because let's be honest, Kangana is giving you some serious competition. 
From the desi to the nerdy girl, Kangana has effortlessly rocked many styles. Her style is sartorial elegance personified. 
When Kangana steps out in a saree, she's a vision to look at. Her elegance is unmatched and her ease is something all of us can learn.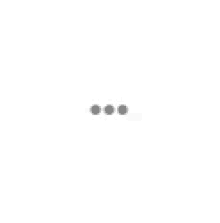 When she headed to the Dior Fashion show last year, it was hard to take our eyes off of her. I mean, look how graceful she looks.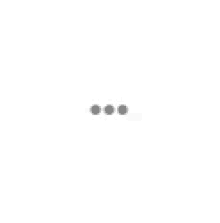 This canary yellow jacket paired with a skirt she wore to the the HT Leadership Summit was goals! If anyone knows how to rock yellow, it's definitely this girl here.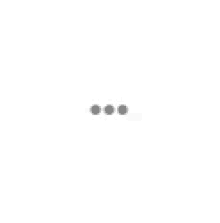 Bare minimum make up, simple kolhapuri and a Sanjay Garg lehenga she does justice to. Letting the dress be the star, this look by Kangana is my absolute favourite when it comes to chic Indian.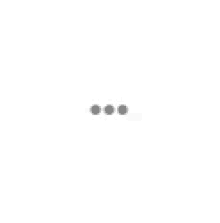 The hair, the make-up, the dress - everything comes together beautifully to give you the perfect desi Audrey Hepburn.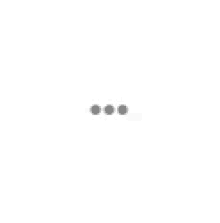 She looks fierce, badass and ready to kill in this breathtaking Tom Ford sequined dress. The top knot, the smokey eyes, the velvet felt boots - now that's a combo that can slay.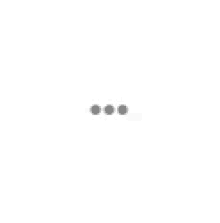 Is there anything that Kangana does not look good in? A simple jacquard skater dress, styled with a chunky neck piece, a simple bag, and that's all you need for that beautiful evening out.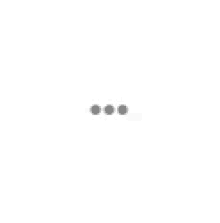 She loves her Vivienne Westwood, because this chequered dress, she has worn it twice. And we ain't complaining. With a simple addition of a boxy jacket and a pair of glasses, she has managed to make heads turn.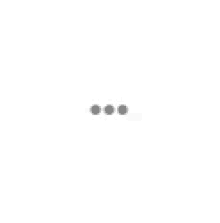 When it comes to sarees, her style is just perfect. Wearing a beautiful Sabyasachi saree with a simple striped blouse, this woman sure knows her style well.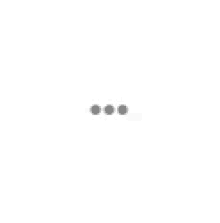 Kangana is a risk taker when it comes to her fashion and her choices in films. She wore this Christian Dior strapless black bodice and a metallic embroidered silver and blue ball skirt at the Indian Film Festival of Melbourne.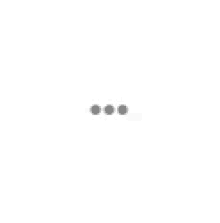 She looks like the perfect Derby queen, doesn't she? A chic lace detail peplum top teamed with a pencil skirt, a beautiful hat and the perfect pumps. Voila!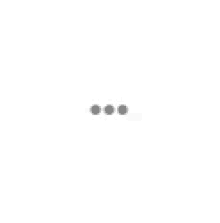 When Kangana wears a suit, she means serious business. And when she's wearing a Nikhil Thampi with cutouts and metallic clips detail, you best believe she's here to kill!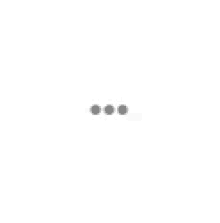 A beautiful puffed sleeved, open back dress that accentuates all the right curves. No wonder she was the among the best dressed at Karan Johar's birthday bash.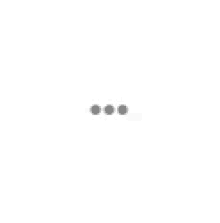 Beige dungarees, a dark denim shirt and the perfect brogues to go with it. No one can do casual as best as this lady can.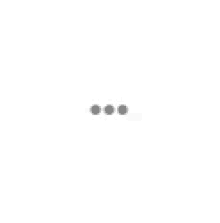 Just like her Vivienne's, Kangana loves her Burberry. Dressed in pastels at a Burberry fashion show, Kangana with her beautiful curls is a vision of grace.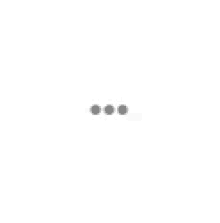 Kangana in Sachin and Babi polka dot crop top and skirt looks absolutely adorbs! The slight touch of blush on her cheeks and the pointy heels completes the look.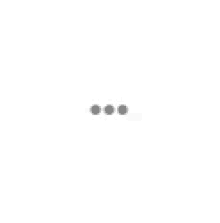 Kangana, you be slaying it like a pretty boss!