Actress Kangana Ranaut has quipped she is open to walking down the aisle more than once in her life. Kangana, 29, whose personal life has been in the spotlight since her entry into Bollywood, feels there's nothing wrong in getting married again if things don't work out.
While interacting with the media as a showstopper for designer friend Manav Gangwani at the India Couture Week, the actress said, "Manav and I were talking about my wedding. I told him for first wedding for sure, I will wear his design."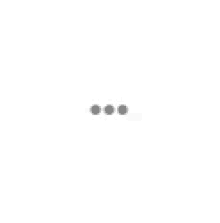 When asked if she was certain she would have more than one wedding, Kangana said smilingly, "Why not? If one can happen, many more can happen!"
This was the second time the three-time National Award winner walked for Gangwani, who presented his collection, 'Begum-e-Jannat'.
Kangana glowed in a golden-burgundy lehenga-choli. The open hair, bright make-up and other accessories enhaced her look.