With Queen's success Kangana Ranaut has surely made a benchmark for herself. With numerous opportunity coming her way, surprisingly she is impressed with Chetan Bhagat's next book 'One Indian Girl'.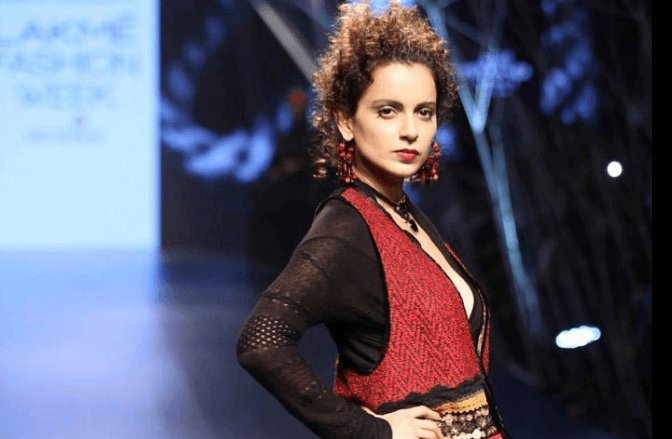 Mumbai Mirror reported, Kangana's desire to play a modern urban character of the female protagonist, Bhagat portrayed in his new book. After completing the book she immediately contacted the author to appreciate him.
Did you really write this? It's a wonderful book, a must-read! I'm definitely playing the lead whenever you turn the book into a film.
While speaking to Mumbai Mirror, Bhagat recalls his conversation with Kangana, "Kangana is an icon, one of the finest actresses today. Stories and scripts mean a lot to her. She is known for her take on feminism and honest opinions, and for her to praise my book and want to do the film is a huge compliment. I am really thankful to her for joining me."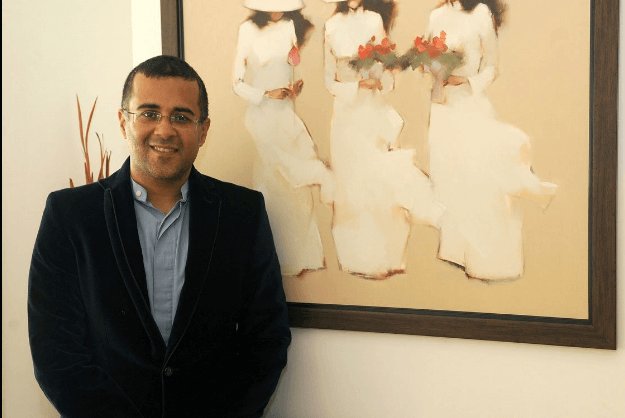 He further reveals about his powerful and controversial book,"There were several issues that Kangana related to, including the struggles of a contemporary woman, who is forced to compromise for her career."
Chetan Bhagat announced his book release on twitter:
September 12, 2016